Catalogic DPX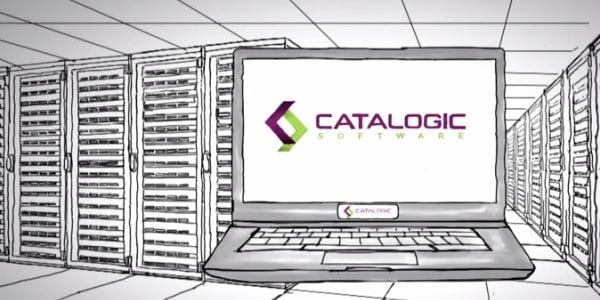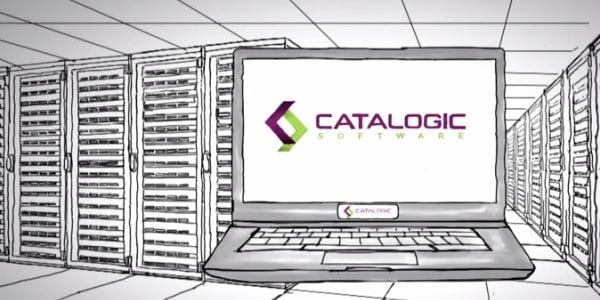 Catalogic DPX integrates backup and recovery, tape backup, disaster recovery and bare metal recovery as copy data services that reduce both backup and recovery times through mountable recoveries. DPX simplifies data protection across your enterprise infrastructure and reduces operational costs.
DPX combines an easy-to-use, intuitive management interface with robust backup and disaster recovery capabilities. Built-in integration with NetApp means backup operators don't need to be storage experts. DPX doesn't require months of training and storage administration experience to operate freeing up IT staff to work on other projects that drive new revenue.
DPX reduces recovery time and provides granular recovery at all levels including files, volumes, applications, farms, or entire servers, all from one backup image. Supported applications include MS Exchange, MS SQL Server, MS SharePoint, Oracle, DB2 and SAP.
Key Features:
Low Impact Data Backup- Backups that normally take hours are completed in minutes, which eliminate pressure in meeting backup windows and relieve applications and networks from the stress of moving large amounts of data every day.
Snapshots for Rapid Recovery– DPX uses NetApp snapshot technology and patented instant mountable snapshots to recover data from any primary storage. By using snapshots, data can be recovered in minutes. Recovery options span file, volume and applications across physical and virtual servers.
Built-in Replication for Disaster Recovery– DPX combines local backup with data replication for a fully integrated Disaster Recovery solution. By using efficient and reliable NetApp SnapMirror technology to replicate backup images to an alternate location, DPX delivers a unified solution that replaces multiple complex and costly data protection point solutions.
Remote Office Backup– DPX improves operational efficiency by combining catalogic and instant data access for backup, DR, Test/Dev and Big Data analytics across physical, virtual and cloud environments.
Bottom Line:
Catalogic is an easy-to-use solution, comparable to most solutions out there. In 2015, Catalogic intends to integrate their NetApp Syncsort Integrated Backup (NSB) and their ECX Enterprise Catalog search and catalog solution with DPX, making them all available in one product. Right now, NetApp is a separate requirement for the snapshot storage and recovery to work and also requires mounting the snap and manually finding the item.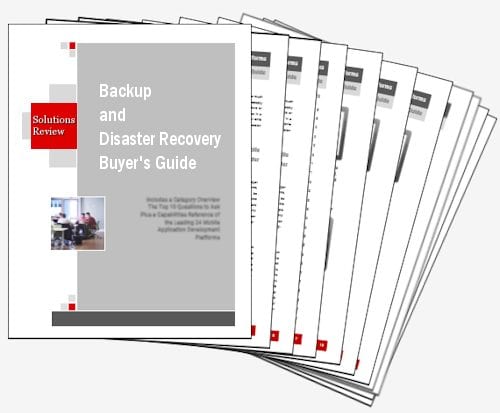 Which Backup and Recovery Solution is Right for You? Find out in our Buyer's Guide:
Compare Top Backup Providers with the latest Backup and Recovery Buyer's Guide.
24 Vendor Profiles and Capabilities References
10 Top Questions for Buyer's
Complete Market Overview
Download