CloudBerry Labs Unveils Hybrid Backup in CloudBerry Backup 5.6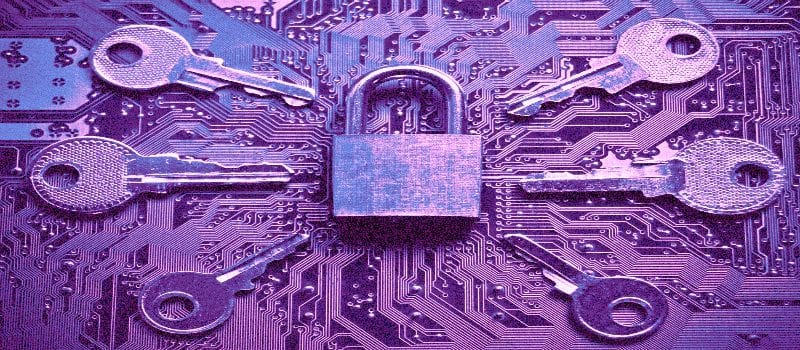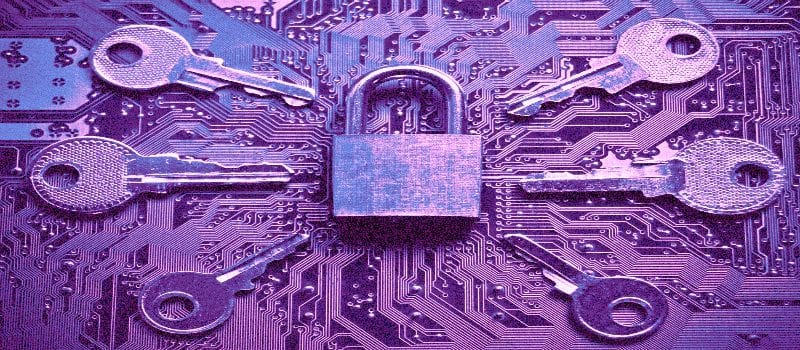 On Tuesday, Cloudberry Labs unveiled an update to their new flagship backup product, CloudBerry Backup 5.6. Several features requested by clients were added and will allow users to implement backup strategies that fully comply with common best practices.
Cloudberry customers are now able to take advantage of popular cloud storage services like Amazon Cloud Drive and Google Drive for safe backup storage with better backup automation and performance, according to the vendor.
Plus, the upgrade of CloudBerry Backup 5.6 means that it now boasts a new, hybrid backup feature.
"It is an industry best practice to perform local and cloud backups of the same files, but traditional implementations may put an extra workload on the system being backed up," Cloudberry Lab Alexey Serkov CTO said.
Version 5.6 Hybrid Backup meshes local and cloud backups together into one backup plan that eliminates some of the backup workload and makes configuration and ongoing management easier, the provider said in a release.
Hybrid backup allows clients to back up to the cloud for security but also enables them to keep the same data set on site so they are able to restore a local area network fast.
"No matter which cloud storage service is chosen, using CloudBerry Backup 5.6 with its new hybrid backup feature improves backup speed, reduces encryption and compression overhead, and reduces restore times, all while providing an added protective layer in a disaster recovery strategy," Serkov said.
Cloudberry Backup 5.6 has backup encryption and compression support for Amazon Cloud Drive and Google Drive, both storage solutions. And CloudBerry clients are able to use these affordable cloud storage services for secure offsite backup storage.
The vendor listed the following additional features of the upgrade in a recent release:
Chain backups for better backup job execution ordering
Support for the Minio distributed, object storage server
Block-level backup for Backblaze B2 for more efficient backup execution
CloudBerry Backup perpetual licenses for Windows Server Edition cost about $119.99 and the SQL Server Edition is about $149.99, while the Exchange Server Edition costs $229.99 and the Ultimate Edition is $299.99. Personal and freeware editions can be used on Windows Desktops, Linux, and macOS. If you're unsure about this purchase, there is a free, 15-day trial available for all versions.
Here is more detail on the platform: