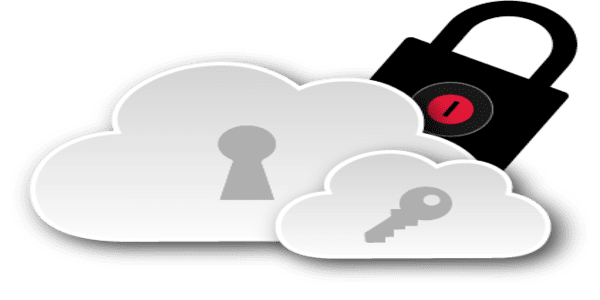 Commvault recently announced several additions to its portfolio of tools that allow organizations to thrive in the next wave of cloud adoption by transforming data that lives in public and hybrid cloud environments into information assets. With releases of Commvault Cloud Disaster Recovery, Commvault Cloud Development and Test, Commvault Cloud Gateway, and Commvault Cloud Replication, the company aims to help those in the enterprise with their journey to the cloud.
The company explains: "As companies continue to move data to public and hybrid clouds, they are looking for opportunities to reduce costs, improve utilization, and simplify traditionally complex and siloed management to unlock the true potential of cloud projects. Commvault's latest cloud solutions are all centered on increasing the value of an enterprise's cloud investment by delivering cloud automation and orchestration tools deeply integrated with industry-leading cloud platforms for disaster recovery, migrations, backup and archive."
Large-scale cloud recovery is now a reality with Commvault Cloud Disaster Recovery:
Cloud recovery, regardless of on-premise deployment model, hypervisor (VMware/ HyperV), or location (public/private/hybrid)
VM provisioning and workflows from on-premise into public or hybrid cloud as a result of consistent policy-based management
Full disaster recovery as an operational reality across all types of workloads by enabling full restores to VMs in IaaS (Infrastructure-as-a-Service)
Commvault Development and Test, Gateway, and Replication strengthen cloud data use:
Cloud Development and Test: This solution combines VM provisioning and workflows and applies them to manage utilization of test and developments in the cloud. It provides infrastructure managers with runaway cost protection in addition to reducing administrative overhead
Cloud Gateway: This is an extension of Commvault's overall cloud appliance strategy. The Gateway improves backup agility, performance, flexibility, and extends the protection tier from on-premise to the cloud
Cloud Replication: Customers gain choice, flexibility, and speed as they decide how to get their data into the cloud
Sabrinath Rao, head of the Cloud Business Unit at Commvault notes: "Enterprises are moving to operationalize cloud usage for applications and accelerate the time to value. Our solutions make it much easier for customers to derive value from their cloud investments, by deeply integrating the on-premise and in-cloud infrastructure, starting with the data and then extending out to controlling access and optimizing utilization. These new cloud solutions combined with our leadership in data protection and information management makes Commvault the trusted advisor for customers moving to the cloud."
For the company's full press release, click here.