CommVault Simpana 10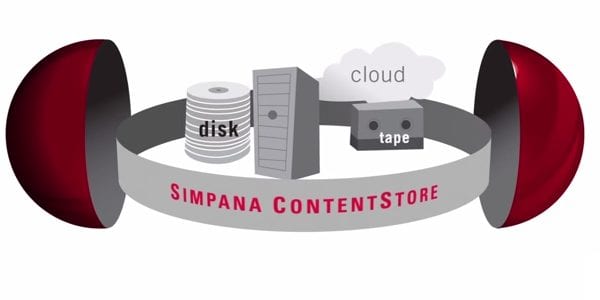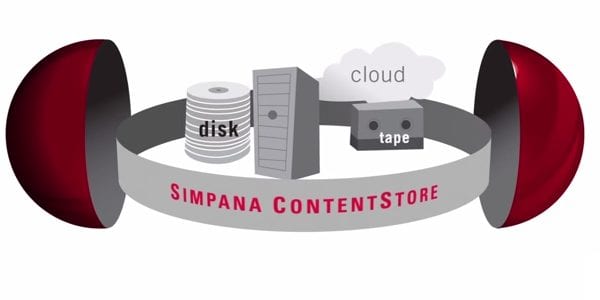 CommVault Simpana was designed from the ground up so that all functions share a single code base and backend technologies. Simpana's easy-to-use console allows for viewing, managing and accessing all functions and all data across an enterprise from one place. With Simpana software, protect and manage data from virtual and physical servers, applications, NAS shares, cloud-based infrastructures and mobile devices.
Simpana also enables policy-based automations, while role-based access ensures secure management. It also provides built-in alerts and reporting for easier oversight of your data management operations.
CommVault's Simpana eliminates the inconvenience of sprawled data and unintegrated legacy products with its converged solution, built on a single platform that allows the user to analyze, replicate, protect, archive and search data efficiently from any storage tier.
Key Features:
Simpana OnePass- performs backup, archive and reporting in one single collection of data. By leveraging built-in source side duplication, the software ensures that only unique data blocks are transferred over the network and stored on media.
Simpana ContentStore- a safe and efficient and accessible virtual repository of all corporate data that automates the process that the user sets up. The ContentStore is secure, deduplicated and application-aware for whenever it is needed.
Simpana IntelliSnap- integrates with nearly all of the top storage arrays to make it easier to automate the creation of indexed, application-aware hardware snapshot copies. It also can accelerate data protection and recovery.
Accelerated Virtualization- updated features and enhancements for Microsoft Hyper-V, VMWare vSphere and vCloud Director 5.1 environments include auto-discovery, protection and simplified management. Automatically discover, protect and retain VMs based on business value and need.
Highly Scalable- Simpana's fourth –generation, grid-based deduplication technology doubles protection and recovery performance to enterprise-class scalability while increasing resiliency.
Bottom Line:
CommVault Simpana has one of the industry's broadest support for integrating and with and exploiting storage hardware platforms, supporting 19 of the 20 best sellers. Simpana has also been successful with enterprises with locations all over the world. Although it has been said that CommVault lacks the integrated appliance to implementation, it has been said that they will be working on improving this with new partnerships in the coming year.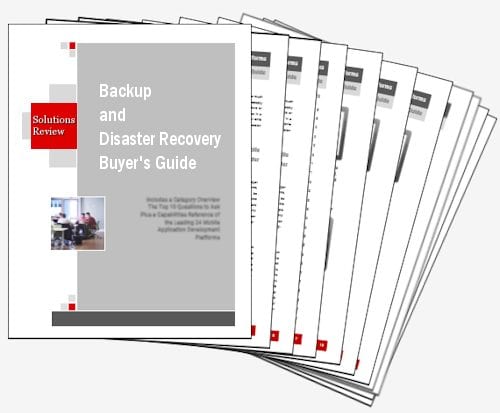 Which Backup and Recovery Solution is Right for You? Find out in our Buyer's Guide:
Compare Top Backup Providers with the latest Backup and Recovery Buyer's Guide.
24 Vendor Profiles and Capabilities References
10 Top Questions for Buyer's
Complete Market Overview
Download