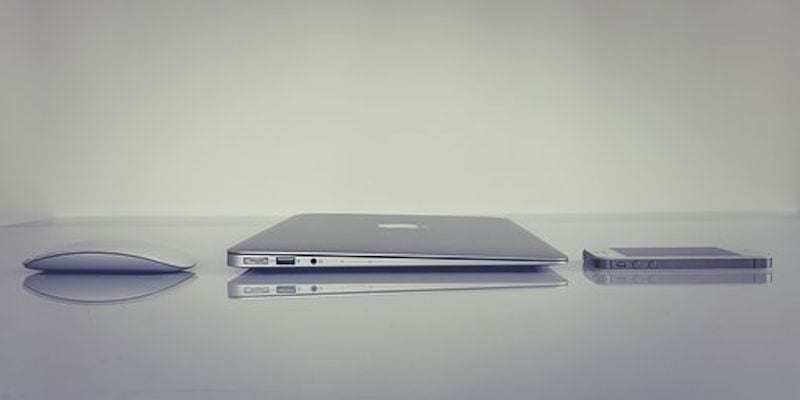 Commvault just released a new offering: Endpoint Data Protection as a Service, which aims to simplify and streamline the backup and recovery of data.
The new solution is fully managed by Commvault in the cloud with constant customer support. This new offering reportedly eliminates the need for in-house infrastructure installation and decreases application management resources.
"The Commvault Endpoint Data Protection as a Service offering addresses the ongoing shift toward SaaS-based solutions, which reduce maintenance costs, simplify deployment and accelerate time to value," according to a release from the company.
Given that there is a laptop stolen almost every minute and ransomware is becoming more prominent, the demand for solid endpoint data protection is greater than ever before, Commvault reported. With this new product, the vendor's clients can securely backup data on a large number of employee desktops, laptops and other devices. Having a backup of corporate data means the risk of losing data due to a breach or natural disaster is significantly lower.
This new tool will enable organizations to protect the value of data with data encryption along with backup and recovery. Endpoint Data Protection as a Service offers self-service features that allow workers to access and recover lost data and share files with other employees.
Commvault clients can also add on Commvault Endpoint Search, which offers secure visibility and control over endpoint data for compliance and litigation purposes with integrated full-text search and reporting, the release said. And Commvault Secure File Sharing allows end-users to store, access and share files securely from any location on any device.
"By providing Commvault Endpoint Data Protection as a Service, we round out our Endpoint portfolio to provide one of the broadest offerings in the market, enabling organizations to take a proactive and powerful step towards mitigating the risks tied to data theft and loss," Chairman, President and CEO of Commvault N. Robert Hammer said in the release. "With continued growth and risk tied to endpoint devices, organizations can no longer afford to sit idle. These new SaaS solutions streamline the management and security of endpoint data and provide peace of mind while eliminating the need for operational overhead with a fully managed cloud service that enables customers to get up and running quickly."
Commvault provided the following benefits of its new Endpoint Data Protection as a Service solution:
Protect and secure critical company data residing on laptops and desktops with an automated backup service that doesn't interrupt user productivity.
Minimize data leakage with built-in security settings that allow users to encrypt files and folders, track geo-location and securely wipe data from lost or stolen laptops.
Secure visibility and control over endpoint data for compliance and litigation purposes with integrated full-text search and reporting from a consolidated pool of endpoint data.
Provide employees with a company-sanctioned, secure file sharing service that's easy to use, and delivers required visibility and control over company data-sharing practices.
Increase productivity with anywhere, anytime access to protected data through a web portal, mobile app and natively in Windows Explorer
Gain flexibility with one simple, easy-to-use cloud service from Commvault with 24/7 customer admin support.
Commvault's Endpoint Data Protection as a Service and add-on service offerings, Commvault Endpoint Search and Commvault Secure File Sharing, were made generally available on Nov. 7.
Click here for more information.

Ashley is an editor/writer for Solutions Review and sister site Techfresca.com. She has been honing her skills as a multimedia content creator for the last decade, including working in live television for a top 10 market station.

Latest posts by Ashley Troutman (see all)