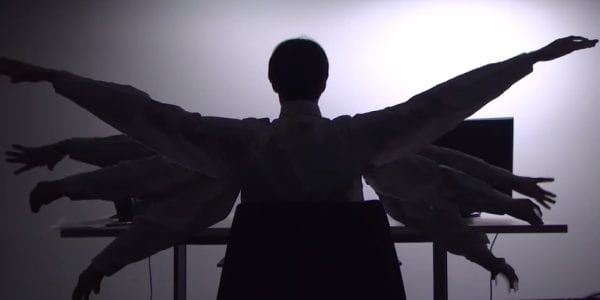 Continuum, a channel-exclusive provider of fully integrated managed IT services solutions has released Continuity247, recently announced a fully managed backup platform. The new solution is supported by Continuum's Network Operations (NOC) Center, which monitors, troubleshoots and ensures backups run continuously for small and mid-sized businesses. The NOC allows for 24/7 backups, 365 days a year. This enables organizations to focus on business issues in a timely manner rather than having to deal with day-to-day IT or backup and disaster recovery (BDR) software.
Continuity is built on the company's R1Soft technology, which was acquired last year by Continuum. It helps to protect almost 250,000 servers and is trusted by more than 1,800 web hosting servers in a variety of data centers all over the world. Continuity is powered by IBM's SoftLayer infrastructure, and its flexible platform delivers local hardware independence, allowing managed service providers (MSP's) to maintain vendor relationships.
The new offering allows MSP's to manage all of their clients' backups from a single pane, with remote access to appliances, protected machines, and the cloud. Continuum also boasts an intelligent remote monitoring and management platform which is supported by NOC. The monitoring system features alerting, integrated ticketing, scripting, path management, reporting, and antivirus software as well.
Dee Zepf, Vice President of Products and Technical Services at Continuum explains: "When it comes to BDR, MSPs face a number of challenges with perhaps the most time consuming being the monitoring and management of client backups. Continuity247 is a world-class offering that is a game changer for our MSP partners because every aspect points to greater reliability, flexibility, convenience and better margins. We are delighted to deliver the 'set it and forget it' solution our partners have asked for, with local and hybrid packaging options to meet the needs of the low and high end of the solution spectrum while maximizing margins."
Continuum is offering several packages to meet the needs of any organization, including a flex option that features pooled storage at the MSP level, enabling easily optimized storage across clients. All products are priced on a monthly basis and do not require an annual contract.
Click here for the full press release.

Latest posts by Timothy King
(see all)