Customers Dub Unitrends' Revamped Backup Tool a 'Game-Changer'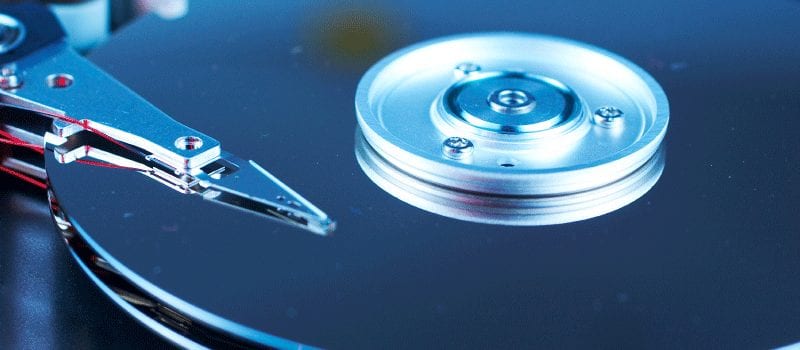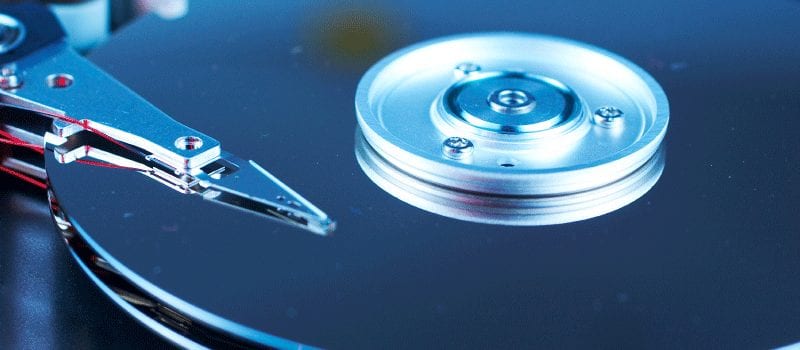 On Wednesday, Unitrends revealed updates to its backup tool and according to the provider's clients, the new solution is a "game-changer." Ransomware detection, self-service for application owners and a distributed enterprise manager are just some of the new features.
The updated tools build on the easy to deploy hybrid cloud backup appliance, according to the vendor. The new release includes an "always on" feature, which means digging into "data anomalies across many locations."
Paul Brady, CEO of Unitrends, told Solutions Review that ransomware detection is top of mind for clients and channel partners. Thus leading to the roll out of this new solution, and proactive detection. These types of attacks are expected to increase, with tech research giant Gartner predicting that they will double year over year.
After implementing Unitrends' solution, clients of the vendor are saying that it's a "game-changer." Issues are solved "close to immediately," Brady said and backup and restore capabilities are customized to each and every client.
"Unitrends' enormous growth in the enterprise space is due to its radically simple and affordable capabilities coupled with its enterprise-class reliability and core feature set," Brady said.  "Ransomware detection, self-service for application owners such as SQL Server and Oracle databases, distributed enterprise manager, and the other enterprise-class features make the decision to go with Unitrends the easiest decision an IT professional will ever make."
Ransomware Detection
Adding ransomware detection to this solution means Unitrends is utilizing predictive analytics to see if ransomware is operating on a server, desktop or workstation. If ransomware is found, an administrator is notified and a user is able to restore back to a time before the device was infected.
Self-Service for Application Owners
App owners have much more control with self-service, including as SQL Server, Oracle database, Exchange, SharePoint, and other system-specific administrators. According to Unitrends, "Through advanced role-based access control, users can initiate their own recoveries and even manage their own backups without having to engage the entire backup and recovery system."
Distributed Enterprise Manager
Without an IT department, the Distributed Enterprise Manager means businesses around the world with more than one branch are able to manage and monitor thousands of backup appliances from one location.
With this roll out, customers can "sleep at night," Brady told me. With recovery assurance, Unitrends is testing for their clients. That way, they don't have to wonder if they'll be able to recover after an outage. And if you do business with Unitrends, you can ask for a report daily, weekly or monthly to ensure that the you'll be back up and running should disaster strike.
"We've embedded this capability so they don't have to worry if it will recover," Brady said.
They offer two on-prem versions of this of the full appliance with tiered packaging. Check out their website for more information or to get in touch.