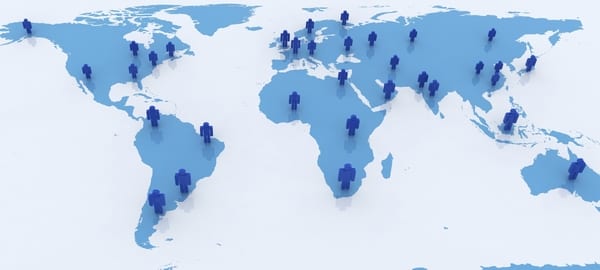 Datto, one of the top vendors in backup, recovery and Business Continuity announced today that it has raised $75 million in a Series B funding round led by Technology Crossover Ventures. Datto will be using the proceeds of the investment to further invest in its global expansion and accelerate product innovation to support the thousands of partners it currently has around the world. With this funding round, Datto brings its total investments to more than $100 million.
Datto's founder and CEO Austin McChord says: "Today is a great day for our managed service provider partners and customers", adding "Since we are cash flow positive, Datto isn't raising capital to fund operations, but instead, to enter new markets and build new products and technology. With this new investment, Datto is excited to be pushing ahead to build new technology and improve the experience for our MSPs and end users around the world."
The financing comes as Datto is achieving record year-over-year revenue growth. Datto currently manages more than 1670 petabytes of data and more than a million backups per week for its customers. The company's Total Data Protection Platform protects customer data no matter where it lives, whether it be on-premise, in virtual or physical servers, or in cloud-based SaaS applications. Datto provides an end-to-end approach to backing up and securing data and is known in the industry for its rapid recovery capabilities.
Last year, Datto purchased Backupify, Inc. to help boost its cloud presence, however, its core strength is in on-premise data protection. McChord notes that Datto will bring in more than $100 million in revenue this year, which would be a 400 percent increase from 2012. Datto currently has 500 employees, and its previous $25 million in Series A funding came from General Catalyst Partners in 2013.
Click here for Datto's full press release.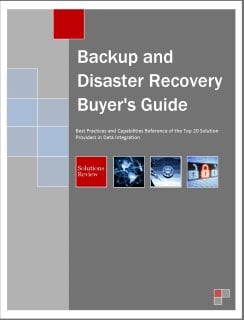 Download our 2016 Backup and Disaster Recovery Buyers Guide. The free resource includes a capabilities resource, complete vendor profiles, a comprehensive market overview, and much more.

Latest posts by Timothy King
(see all)