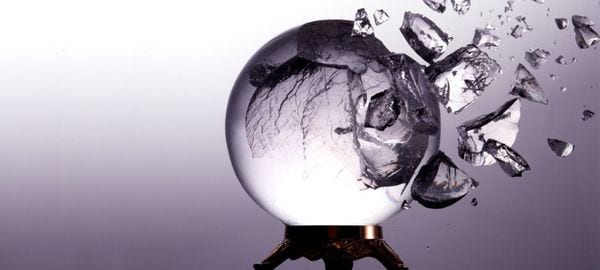 By David Raissipour
Small and midsize businesses are increasingly waking up to the fact that while backing up data to onsite servers is important, it's not enough to ensure swift recovery from any type of disaster. And that's just one of the factors that will shape the data protection landscape in the coming year. With 2015 rapidly coming to a close, here are four predictions as to what you can expect from users and providers of Backup and Disaster Recovery software in 2016:
Businesses will continue experience unexpected downtime
A recent survey of 160 IT pros conducted by Spiceworks found that 48% lost data in the last year alone, thanks to hardware failures, security breaches, power surges and natural disasters. IDC surveyed 700 SMBs from across the globe and found that 80% have experienced downtime. What does this mean? It's not a matter of if your business will experience downtime, it's a matter of when. To ensure Business Continuity, many SMBs will increase investment in proper backup technologies over the next year.
Insiders will continue to be the weakest security link
Many of the disasters faced by today's businesses result from the actions of their own employees. It could be a disgruntled insider looking to wreak havoc, or an innocent party who accidentally clicks the wrong link, unleashing a nasty computer virus. In 2016, businesses need to combat the problem by revisiting existing security policies, focusing on employee education and making sure business-critical data is backed up. Remember, the best way to defeat a computer virus is to delete the infected files and restore clean versions from backup.
More small businesses will turn to hybrid backup
In 2015 only 30% of small businesses backed up data to the cloud, according Spiceworks. Most rely on onsite tape backup or replication to protect data practices which leaves them vulnerable to data loss in the event of a flood, fire or some other type of natural disaster. The good news is interest in the cloud is growing. Spiceworks found that 54% of small business IT professionals are using a hybrid strategy that combines local backup with the ultimate protection of having data stored off premises in the cloud. Expect a continuing trend toward hybrid backup in 2016.
IT solutions providers will need to focus on industry regulations
The coming year will see new revisions to well-known regulatory compliance mandates such as HIPAA, FISMA and PCI DSS. IT solutions providers will need to provide clients with Backup and Disaster Recovery options that support efforts to comply with these mandates. That means support for airtight security measures like offsite Backup for Disaster Recovery, encryption of customer data and physically secure data centers.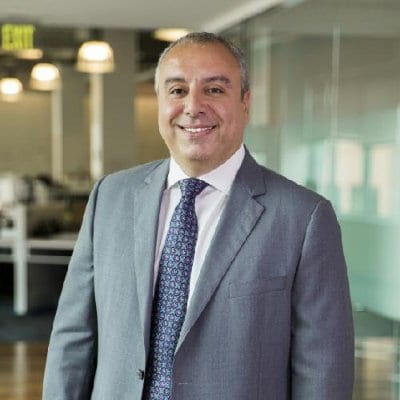 David Raissipour is Carbonite's Senior Vice President of Engineering. Carbonite provides small-to-midsize businesses with comprehensive Disaster Recovery solutions, including data backup, recovery, archiving and more. Learn how Carbonite can protect your critical business data from disaster at Carbonite.com. Connect with David on LinkedIn.

Latest posts by Timothy King
(see all)