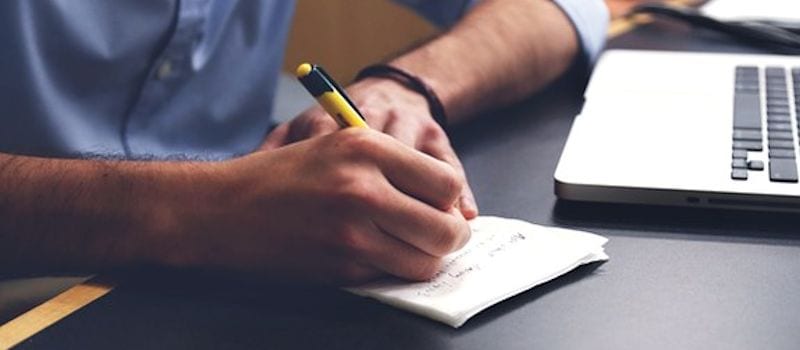 Having an effective backup and disaster recovery plan in place is vital for any organization in the enterprise, but that's not enough to ensure the safety of your data. Once you have a plan in place, set up a test schedule to be certain that your solution is ready for action.
According to CloudTech, many organizations test their DR plans annually, if they ever get around to it at all. But regular testing is required for insurance that your plan is going to do everything you need it to when disaster strikes.
Testing also allows an organization to figure out if there are any issues with their solutions, and if every part of the tool is working properly.
CloudVelox's State of Disaster Recovery Survey was recently released, and proves that not testing enough is risky business. Fifty-eight percent of those surveyed said their DR plan was tested less than once per year. The reason most often cited for skipping regular testing was a lack of internal resources.
So, how often should you test? While there is no magic number, more than once per year is critical. The more you test, the more prepared you'll be in the event of downtime. And keep in mind that a company's disaster recovery plan improves business preparedness when you set Recovery Time Objectives and Recovery Point Objectives for vital apps.
"Constant testing can set a cadence that your organization deems effective, while also allowing for improvements critical adjustments. The best solution for this is to form a strategic partnership with an MSP," according to CloudTech.
If you're a small or medium sized business and don't have the means to test on a regular basis, it's important to choose a provider that has tests built into their offerings.
Check out our Backup And Disaster Recovery Buyer's Guide to find out which vendors fit that criteria.
And don't forget to follow us on Twitter, Facebook and LinkedIn.