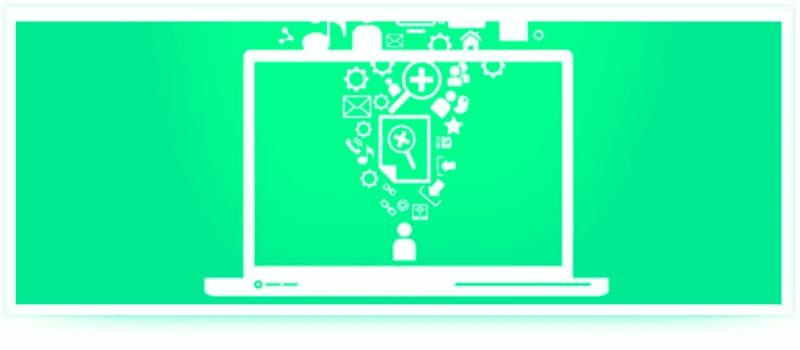 Carbonite, online backup service providers,  present this upcoming webinar with George Crump to answer questions like, What are the perks of Disaster Recovery as a Service vs. DIY Disaster Recovery? And which is best for your organization? The webinar will explain the difference between DRaaS and DIY DR, and how the planning, execution and return from a disaster vary depending on the strategy chosen.
The session will include three specific check lists:
·       Top 5 Things to do prior to a disaster
·       Top 5 Things to do during a disaster
·       Top 5 Things to do after a disaster
The webinar will leave plenty of time for Questions and Answers so experts can address your specific issues on disaster recovery–Or you can just listen in to hear what your IT peers struggle through and the solutions we recommend to solve them.
Join Carbonite for the live 60-minute webinar
Date: Tuesday November 8th
Time: 10 a.m. PT / 1 p.m. ET
All registrants also have access to Storage Switzerland's extensive library of on-demand webinars, without having to re-register.
---