Enterprises: These Statistics Will Have You Reaching For Better Backup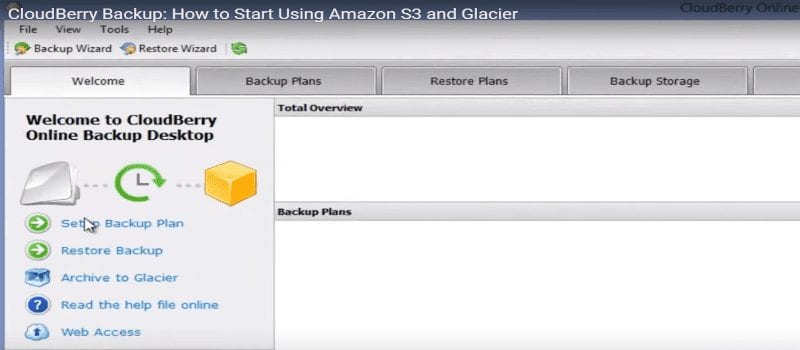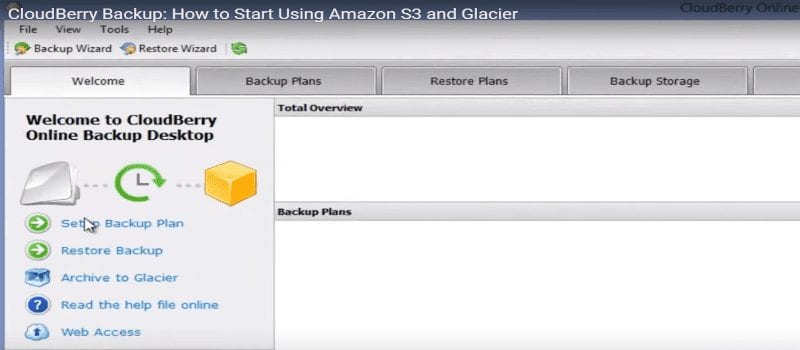 CloudBerry Lab, Inc., a cloud-based backup and file management service announced recently the results of an independent survey which highlights enterprises' current approaches and attitudes towards backup. The findings will help built the case for implementing a solid backup solution, as many businesses reported not having a backup product– at all! In 2016? For reals?
Overall, many organizations are successfully modernizing their backup strategies by leveraging cloud backup features like automation, and cost savings–yet– one third of respondents reported a, 'take-it-or-leave-it" attitude toward backup. Alexander Negrash, director of marketing, CloudBerry Lab comments on the state of cloud backup:
"Threats to an organization's data used to be more straightforward – a HDD would fail, or a server would get destroyed in a natural disaster. Although these threats are still here, we now deal with a whole new range of man-made threats. The recent rise in ransomware attacks, which hold data hostage from the enterprise, is one example. This new world places a premium on reliable cloud backup, which must be frequent, easy and secure, while getting data 'out of the building' to a remote, off-site location."
Cloudberry Lab's survey on enterprises' current approaches and attitudes towards backup and found that:
Almost half of respondents (49 percent) have only one copy of their business data, which could cause a complete operational disruption in the event that data becomes inaccessible.
Approximately 36 percent of enterprises backup their business data completely. While this finding is encouraging, it is offset by the fact that an equal amount (36 percent) do no backups at all.
Approximately 27 percent of respondents reported they have lost business data "several times," up to "many times."
Nearly 42 percent of respondents rely on automation for backup, showing they are advancing their strategies to require minimal human intervention. However, this good news is tempered by the fact that an equal number of respondents backup only "from time to time," sometimes as infrequently as once a week.
Approximately 44 percent of enterprises continue to rely on external drives (such as tape) for backup, far more than the cloud (26 percent). This is in spite of the inherent shortcomings of tape-based methods, including security risks resulting from theft, loss and other human error.
An overwhelming majority of respondents (approximately 62 percent) cited security concerns as their biggest concern regarding cloud-based backup. Other concerns with using the cloud for backup include the work/cost associated with the initial data seed; fear of vendor lock-in; lack of interoperability with existing storage solutions and possible productivity drains.
55 percent of respondents reported being "very satisfied" or "almost satisfied" with their backup processes, 36 percent reported simply, "it works." These organizations are likely not examining and evaluating their backup needs periodically, and making appropriate changes.
About Cloudberry Lab:
Established in 2008 by a group of experienced IT professionals, CloudBerry Lab™ provides cloud-based backup and file management services to small and mid-sized businesses (SMBs). CloudBerry's offerings include powerful, easy-to-use backup management capabilities and military-grade encryption using customer-controlled keys. Customers can choose to store their backup data with more than 20 online storage providers, including Amazon S3, Microsoft Azure, Google Cloud, HP Cloud, Rackspace, IBM Softlayer and others. CloudBerry also partners with thousands of VARs and MSPs to provide them with turnkey, white-label data protection services. CloudBerry Lab is an Amazon Web Services Advanced Technology Partner
---