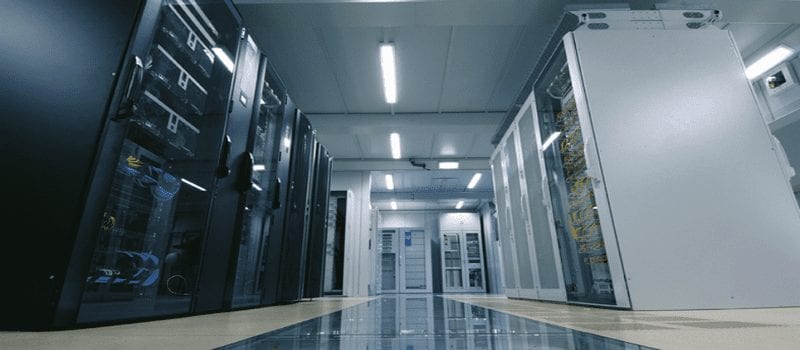 The amount of data created every day is mind boggling. In the matter of one second, about 747 photos are uploaded to Instagram, over 7,300 tweets are sent and nearly 39,000GB of traffic is processed on the internet, according to CloudTech. That's a lot of data. And it won't stop growing any time soon.
So how do you protect it? Start with your data center.
Most data is sent through a data center at some point and enterprises that hand the hosting over to third-party center operators tend to save money and have more agility. By 2019, 86 percent of data is expected to be processed by cloud data centers. Only 14 percent is expected to be in a traditional data center at that point and it's something to consider for your business if you haven't made the move yet.
The uptick in data volumes, cloud apps, services and infrastructures created a change in data center usage, which also produced a demand for physical change in facilities. According to Cloud Tech, four features should be integrated into the design of every data center: scalability, security, availability, and resiliency. Be sure to choose one that hits all those points.
Eliminate downtime damage
A data center can be disrupted in many ways, including a natural disaster, outage, or overheating. However, these catastrophes do not have to mean downtime if there's a comprehensive understanding of the data center environment, real-time operational intelligence, and procedures in place to stop problems before they start, according to Cloud Tech.
Solutions are available to assist data center managers when dealing with changes. As data continues to see an uptick in volume, these solutions will be more vital than ever for keeping your business protected.
If you still need more information, click here for tips on how to maintain business flow should disaster strike. And don't forget to follow us on Twitter, Facebook and LinkedIn for the latest backup news!