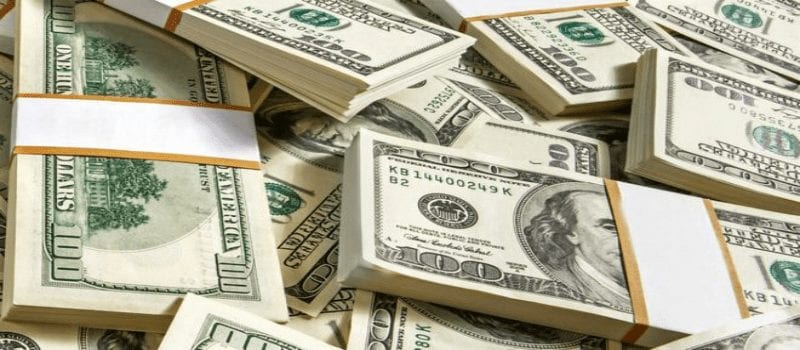 Fusion Risk Management, a software company focused on helping enterprises prepare for and recover from disasters, raised $41 million in Series C funding, according to NewsCenter.io.
The vendor will use the cash to expand its sales team, Co-founder and CEO David Nolan said. The funding will also enhance Fusion's engineering and product development capabilities along with marketing initiatives.
The business charges between $50,000 and $200,000 per year for its software, which aims to aid an organization in knowing how their property and people mesh together as part of their overall business flow. It also looks closely at how clients are working and then helps them sidestep damage from natural disasters, cyber attacks and more.
The software assists customers in learning how they've been affected and what they should do next.
"If you have an organization, you have to understand how that organization actually works, so you can then understand how and where and why it might break," Nolan told the Tribune. "Then you'll know exactly how to deal with and work around whatever happens."
With 77 employees and a new office in Chicago, the company serves more than 165 clients and 70 of those are Fortune 500 companies. The company's revenue was not reported.
Nolan co-founded Fusion Risk Management 11 years ago in 2006, according to the company. The provider's latest funding round was led by Catalyst Investors, a New York-based growth equity firm.