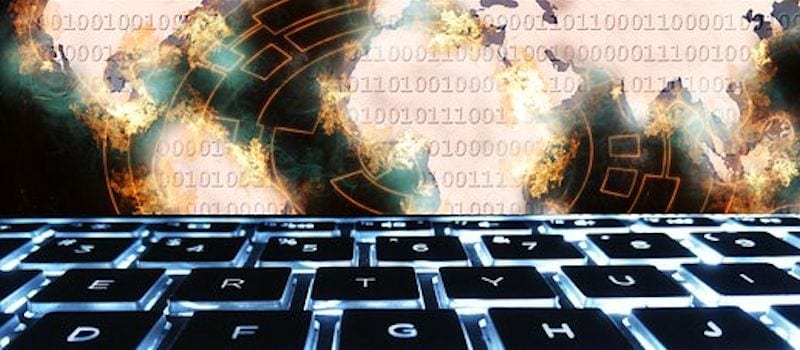 Hurricane Harvey and Irma recently ripped through the country, leaving nothing but damage in their wake and making businesses throughout the enterprise more concerned than ever with business continuity. Recovering from a natural disaster is hard on an organization, big or small, but the process can be easier if you're truly prepared for any catastrophe. Hurricane season isn't officially over until Nov. 1, so be sure your company is ready.
Widget not in any sidebars
According to Gartner, figuring out what the most vital business functions are and how much money you will need to protect them is key. The tech giant suggests completing a business impact analysis (BIA) in order to highlight priorities. Organizations without a BIA often make the mistake of treating every business function the same way, which can lead to delayed recovery times, extra costs and the inability to protect systems, according to Gartner.
If your business is thinking of creating a BIA, Gartner suggests taking the following steps into consideration:
Prep
Gartner says "cross-functional involvement is vital" for the BIA to work properly and display the prime concerns of an organization. A team with members from various organizations and units should work together to create a plan, goal and business impact framework, the tech giant reported.
Identify business impact data and recovery requirements
Businesses should create and perform a BIA survey and the results will reportedly uncover vital data regarding business processes and what would happen if certain processes were inaccessible.
Combine business impact data
It's critical to combine the BIA data garnered from surveys and use it to find the parts of "mission-critical and business-critical business functions," Gartner reported. Doing so will allow you to figure out if there are any dependencies within work functions and whether quick restoration is an option; it will also allow you to create business process flowcharts to use as a resource.
Study business impact data and establish recovery practices
Collect requirements and goals for business continuity and disaster recovery before compiling them into a report that clearly states the needs of a business and should contain a list of critical steps to take in the event of a disaster.
Share and continuously update the BIA
The report should be shared with sponsors, partners and anyone else who needs to be aware of it. It should be updated at least once per year, Gartner suggested, ensuring it is current.