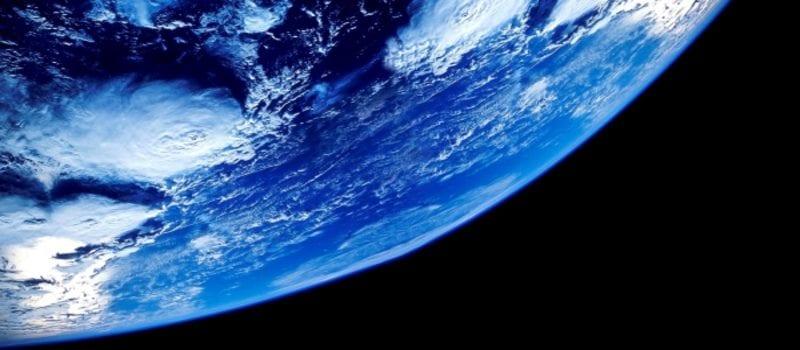 Thought simply backing up your vital business or organizational data was enough?
Think again.
Where you store your data backup is just as important as how you do it.
Picture this. You're a small or mid-sized company, and you haven't yet invested in an expensive cloud Backup and Disaster Recovery or replication solution for your business. Then, some kind of serious weather event occurs. For the sake of discussion, let's say it's a tornado. Your place of business is steamrolled, but thankfully you have insurance, which should help you rebuild in the coming months. However, the tornado also levels the warehouse 25 miles away where all of your reserve data is stored.
The only (big) difference? You don't have insurance on your data.
You may be wondering to yourself how often something like that could happen. After all, storms of that nature are rare, generally speaking. While that is true, a recent Evolve IP study found that 34.5 percent of incidents involving data loss were of the environmental variety, whether they were floods, ice storms, fires, etc. Natural disasters came in 2nd on the list only to hardware failure/server room issues (47 percent) as the main culprit for data loss.
The natural response to this is to advise those who haven't yet or are in the process of setting up contingency plans to ensure that their data is stored in different locations, specifically geographically, if digitization is still an obstacle. Given that, it would seem obvious that organizations would move in that direction as well, in order to apply further safeguarding to their data. Unfortunately, this isn't the case. Courtesy of the same Evolve IP survey, government agencies (46 percent), educational institutions (27.5 percent), non-profits (23 percent) and for-profit (16 percent) organizations have their secondary data sites less than 25 miles away from their main site.
Any natural disaster would likely have the same impact upon both sites, rendering the backup site useless to deal with in such an emergency. The point to having a secondary server or data storage site is to avoid catastrophes that occur at the main site. By having them so close together, the backup becomes almost worthless.
The moral of the story? Backup your vital business data in different locations, whether virtual or geographical.
For the full study, click here.