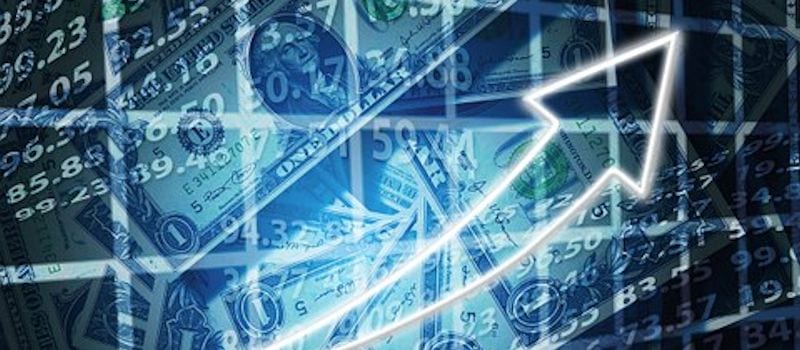 Imanis Data just released what they say is the "fastest backup and recovery platform on the market."
Imanis Data 3.0 can reportedly detect ransomware attacks before they happen and is able to identify accidental data loss. The new tool is also able to reduce downtime to minutes from hours, according to a recent release.
The solution is able to recover large data sets for modern data platforms, including Cassandra, Couchbase, MongoDB and Hadoop five to 10 times faster than others, the company reported. This, in turn, can save businesses up to 80 percent on secondary storage costs.
"As the number of mission-critical applications built on top of modern data platforms increases, the risk for errors and ransomware attacks is rising rapidly. In the event of loss, corruption, or ransomware attacks, speed and accuracy of recovery are essential, and redundancy is not enough to protect companies from large-scale data loss or corruption," said CEO of Imanis Data Nitin Donde. "We created Imanis Data 3.0 with machine learning built-in, giving companies the scale, speed and power to effectively manage modern data platforms."
According to the company's release, Imanis Data 3.0 is a "next-generation, cloud-ready backup and recovery software platform with built-in machine intelligence to handle massive data sets – terabytes, petabytes and beyond."
The software can reportedly scale and utilizes rapid recovery, machine learning and smart storage optimization.
"Business applications built on top of modern data platforms such as MongoDB and Cassandra are just as exposed to the threat of ransomware and critical data loss as traditional applications," said IDC Research Director Phil Goodwin. "Yet, many IT managers are just beginning to look at data protection requirements for these applications. IT organizations need to consider data protection tools designed specifically for these environments, such as Imanis Data, because some of the underlying architectural issues are different from traditional data types."
Imanis Data provided the following key features of its new platform:
Rapid data recovery that reduces downtime: Imanis Data 3.0 can recover up to petabyte-sized data sets and beyond at a granular level 10 times faster than the next best alternative, reducing downtime to minutes and hours, as opposed to days and weeks.
Machine learning integration for ransomware protection: Imanis Data 3.0's machine learning capabilities enable early detection of ransomware attacks and immediately notify the user about accidental data loss.
Massive scalability: Imanis Data can scale exponentially, enabling companies to manage rapidly growing data sets for modern data platforms with ease. Imanis Data's customers have successfully backed up and recovered terabyte and petabyte-sized data sets and beyond.
Significant cost-savings: Using Imanis Data's smart storage architecture, customers can save up to 80 percent on secondary storage costs.
Broadest range of modern data platform support: Imanis Data 3.0 adds native integration with Azure Blob Storage and HDInsight; support for MongoDB, Oracle SQL database and Cassandra 3.0/DSE 5.1; and multi-tenancy support. The platform also has the ability to back up Hadoop NameNode metadata.
Cloud-ready solution: Imanis Data 3.0 cloud-based data replication for cross-region disaster recovery support along with native support for varied cloud storage options.
"Speed and efficiency of recovery is vitally important in helping us achieve our business goals," Network Operations Manager at IdentityMind Global Rodrigo Balan said. "We've found that Imanis Data 3.0 is the only platform that can easily scale with our growing business and data needs. Its rapid backup and recovery capabilities have reduced our potential downtime to a minimum and have helped our business run more efficiently."
The new solution is available right now. Click here for more information.