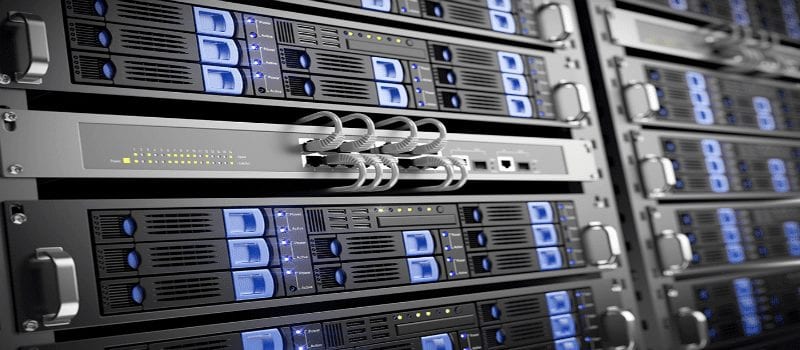 Unexpected power outages, fires, storms, and human error are just a few of the reasons your enterprise data could be lost or damaged. Prevent your bottom line from being affected by ensuring you have the proper recovery tools in place.
I spoke with David Zimmerman, CEO of LC Technology Solutions, about the best ways to prepare yourself and your business. LC Technology has been around since 1997 and has progressed with the changing times and tech trends since its inception.
Zimmerman said that 90 percent of the issues they see are file system related issues, accidental deletion or data corruption.
"If the device is working, getting the data off it is not that difficult," Zimmerman told me.
Zimmerman and his staff assist businesses who need a RAID setup recovered and data reconstructed. But when it comes to ransomware, prevention is the name of the game.
"Your biggest threat is your users," he said.
Zimmerman went on to say that you can "lock everything down to the point that nothing should get in, but you've always got somebody that brings in something, goes where there not supposed to go."
Ensure your staff is trained on security policies in order to prevent malware from corrupting your system. And never open things from someone you don't know, he warned.
"The more people you have, the bigger your problem is going to be," Zimmerman said.
A firewall and list of restricted sites should be in play and updates done in a timely manner.
LC Technology's DR tool was recently updated and boasts several new features including disk diagnostics, disk tools, e-mail recovery and more. Their client base extends across the globe, with products in 22 different languages. The vendor not only offers services for enterprises, but individuals as well. They create products to sell on their own, in addition to products for other well-known organizations including SanDisk and Toshiba.
If you need to arm yourself with more information on DR tools, make sure to check out our Backup and Disaster Recovery guide for an overview of the market, questions to ask and DRaaS provider profiles.