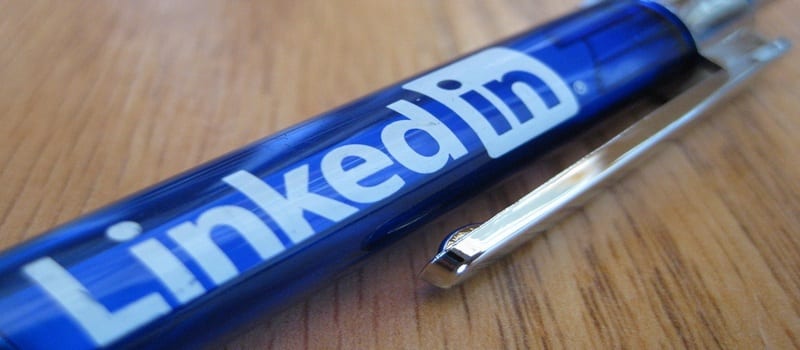 Ask to Join these active Linkedin groups, whose focus on backup and disaster recovery topics provide professionals a supportive and knowledgeable community, to continue the betterment and best practices of the technology that keeps businesses around the world save and secure.
---
This is a group of highly skilled Backup & Recovery Professionals proficient in different software and hardware storage technologies.
Administrator: Demetrius Malbrough, Chief Data Protection Chef | Podcaster | Next-Generation Backup & Recovery Leader
---
I am forming this group to bring senior storage professionals together to discuss trends in the market. This will be a forum to share your ideas, ask questions about various technical and business related topics, and, most importantly, it will be a great place to learn about                    professional job opportunities in the industry.
Administrator: Mark Hagen, MBA-Senior Business Development Manager at QLogic
---
Here we will share advice, news and best practices for Online Data Backup and Recovery.
Administrator: Bob Chaput -Healthcare Information Risk Management & Compliance Expert | Executive Consultant | Speaker
---

This group is meant for professionals interested in sharing knowledge about cloud backup and recovery technologies and business models.
---
Simply put- Cloud Storage, Cloud Back up, Disaster Recovery Enterprise Solution
---