NovaStor Introduces DataCenter 6.0 Backup Software, Delivers Accelerated Data Restoration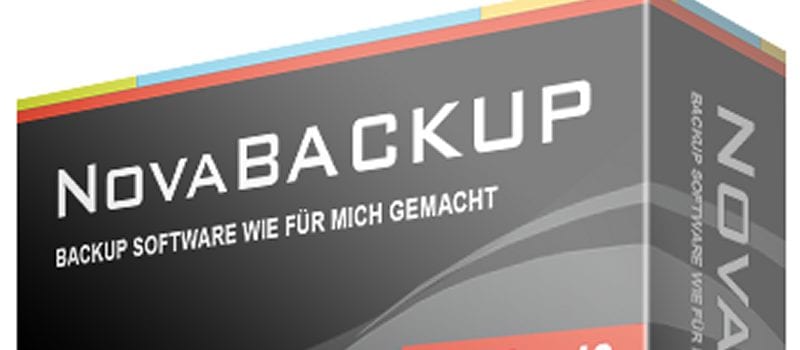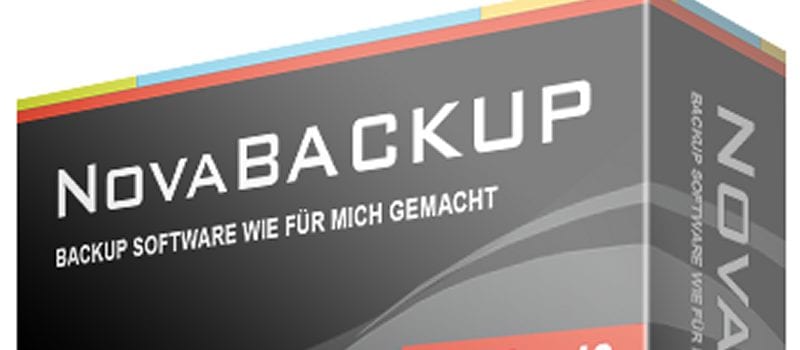 NovaStor is an international provider of award-winning backup solutions. NovaBACKUP DataCenter offers a centralized backup software solution for heterogeneous IT environments including Windows and Linux, VMware and Hyper-V. The network backup software is a stable, reliable and cost effective data protection solution that includes support for the newest technologies and addresses the requirements of small and medium sized IT environments using the hardware of their choice.
NovaStor released the latest version of its network backup software, DataCenter 6.0, on Tuesday. The software accelerates the backup and recovery of business data in both physical and virtual environments. The new version also builds upon existing cross-site backup and restore capability and adds new features to support the latest technologies for Microsoft Hyper-V and VMware.
Mike Andrews, Managing Director at NovaStor describes the changes:
"With the new version of DataCenter, backup administrators are now presented with a broader range of flexibility when it comes to recovering their critical data. Components which are typically considered necessary for a fast restore to occur in competing solutions, such as the original backup files or a central database, are no longer absolute requirements. DataCenter's unique architecture employs an intelligent fault tolerance that eliminates any obstacles that could typically prevent the successful and timely restore of data."
On Friday, May 13, 2016. NovaStor will present the new version of DataCenter 6.0 at 11AM PST via a live webinar, showing users and system integrators an overview of the new features and functionality.