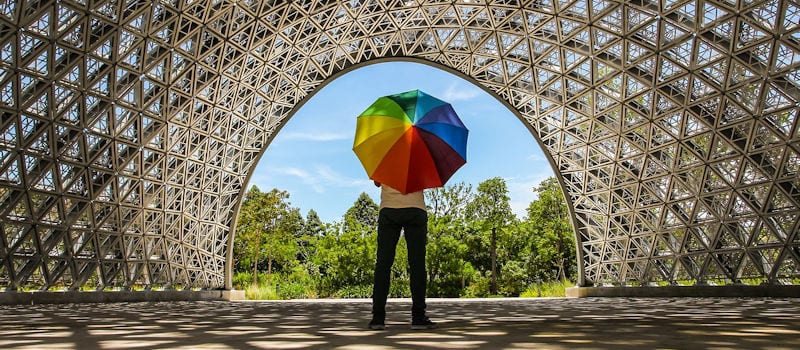 Spring. It's almost here and most welcome the season after a blustery winter that, at least in New England, seemed like it wouldn't quit.
But those in the enterprise know that protecting data is vital, especially in the springtime. The change often brings severe weather that could cause outages, floods or worse.
Here are nine things that Agility Recovery suggests you do to ensure you're prepared for anything:
Review insurance. Take a look at your insurance policy and ensure that updates are made. You'll also want to set up a meeting with your insurance agent and get his or her input on the policy and any edits that may need to be carried out. It's also important to do a walkthrough of the property and entire office together.
Contractor inspection. It's important to get a contractor to inspect the space, including the roof, gutters and HVAC systems. Any necessary repairs should be fixed before the spring season is in full swing and the air ducts and filters should be cleaned or replaced.
Have a "go bag" ready. Buy a "go bag" from Amazon or eBay, if you haven't already. And if you have, take inventory of the items in your kit. Replacing batteries and old keys is always a good idea.
Participate in Spring Cleaning. If you're used to spring cleaning at home, you should be a pro at work. Complete a building-wide cleanup; take care of your office by clearing the grounds of any debris that may have been hidden under snow. Make sure windows are secure. If there are important documents lingering from low-level storage, digitize them. And while you're at it, get rid of all the unnecessary items that you don't think you or your team will need.
Know your emergency management plan. Make sure your entire staff knows about your emergency plan and feels comfortable with it. It should include responsibilities for management and ways to get to the closest exits.
Test, and test some more. Even the best-laid plans have kinks. Test your plan to ensure that it goes smoothly, conduct a drill and talk about ways you can improve after it's completed.
Give your generator some love. Make sure your maintenance department tests and tunes up your generator to ensure it's in good condition. Keep it in a safe place and store enough gas to keep it running for several days.
Boost your emergency alert system. Double check the contact information that you have recorded for your staff and test your emergency alert system.
Implement a disaster recovery tool. If you have a disaster recovery vendor that you're working with, they can guide you through implementing a tool that would help get your organization back up and running with little downtime. It's always nice to have help, so consider utilizing this kind of tool.
Take a look through our Backup and Disaster Recovery Buyer's Guide for an overview of the market, vendor profiles and questions to ask yourself before making a choice.