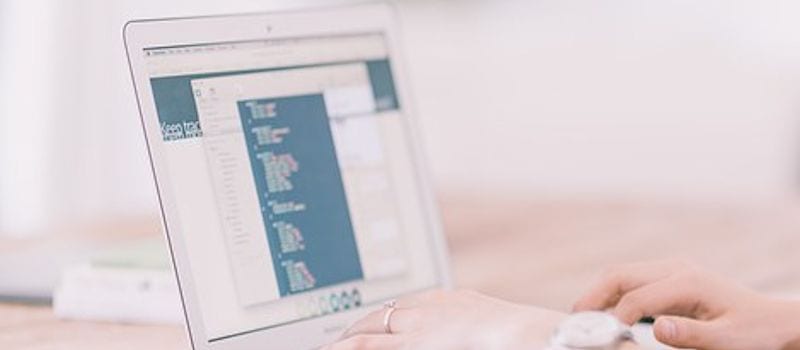 Backup and recovery provider Commvault just unveiled the results of a new survey, which found that 81 percent of C-level executives and other IT leaders are concerned about missing out on cloud advancements and 75 percent see data protection and backup "as one of the cloud projects that are most impactful to their business," according to a recent release.
Widget not in any sidebars
The survey was completed in partnership with IT research firm CITO Research and found that cloud FOMO, fear of missing out, is causing business executives to move forward with cloud strategies. In fact, 93 percent of participants said they were transporting at least some of their processes to the cloud and 56 percent stated that they've shifted or plan to shift all of their processes to the cloud.
"The survey unequivocally confirms that Cloud FOMO is real and on the mind of C-level and other IT leaders who are grappling with bringing the value of this new frontier to their organizations, from increasing IT outcomes to being a strategic driver for increased business agility," CTO at CITO Research Dan Woods said. "The research indicates the migration toward the cloud is underway in full force, even as companies struggle to understand cloud capabilities. Data protection and recovery was highlighted as a fundamental area where the cloud is having significant business impact."
The report also found that 75 percent of business executives saw data protection and backup as one of the cloud projects that affected their organizations more than any other cloud initiative. And about 63 percent were reportedly worried about being able to recover data quickly from the cloud.
However, Commvault's Director of Solutions Marketing Lance Shaw told Solutions Review that the cloud can be trusted and often helps businesses recover from a disaster quickly.
"The cloud has a natural ability to facilitate rapid disaster recovery because it has additional flexibility and speed in times of emergency," Shaw explained.
He went on to say, "The element that's under-considered is the relevance of SaaS applications in the cloud, the uptime, the backup and the recovery that's necessary for those."
Commvault provided the following points that respondents said stood in the way of transporting additional apps and data to the cloud, according to the report:
68 percent cited sheer volume of data
65 percent struggle developing staff skills/acquiring talent to support the migration
55 percent cited policies across cloud and on-premises data as major barriers
Cloud migration investment: 87 percent of business leader respondents plan to put more budget toward cloud next year.
Data security & recovery: 91 percent claim to have implemented data protection for SaaS or cloud based applications.
Primary customer reasons to move to the cloud:
Customer focus through business agility: 33 percent
Cost savings: 22 percent
Innovation and development of new apps, products and services: 20 percent
The survey was reportedly aimed at C-level executives in industries including but not limited to tech, financial services, manufacturing, healthcare, retail and telecom in the United States.