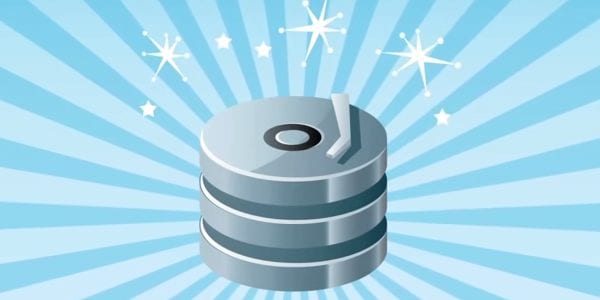 EVault by Seagate provides cloud-based backup, recovery and storage solutions to enterprises. EVault centralizes the backup and recovery of data on all computers distributed throughout an organization's locations. Agents automatically back up the data over the internet to a highly secure data center.
Enterprises monitor and manage everything within a web browser. Recovery is just as easy: when the data needs to be restored, navigate to the recovery point via an intuitive interface, and click to retrieve data. EVault Reports provide details about the status of the backups.
EVault's cloud-based backup and recovery subscription service deduplicates, compresses, encrypts and then transmits the data to one of their data centers to be managed by one of EVault's agents.
Key Features:
Secure Data Protection Infrastructure- Hot backups support 24/7 operations by backing up mission-critical applications while they are online. FIPS-approved AES encryption protects data in transit and at rest in their cloud, only the data owner is able to access it.
Easy Deployment and Management- Real-time collaboration with colleagues or the EVault Customer Service team via a special social platform portal, the ability to manage and monitor the health of the backup environment, and troubleshoot failed backups with greater speed and accuracy.
Compression and Data Duplication- Front-end data deduplication uses EVault delta block-level processing technology to ensure only new and changed data blocks within files are sent to storage, decreasing backup times.
Compliance with Data Protection Policies and Regulations- EVault Reports provide instant, centralized and accurate information about the entire backup and recovery process. To retain data for more than a year, the cloud-based long term retention service lets clients manage their data retention from the same user interface as their backups.
Subscription Services to Meet Recovery Time Objectives- Single-pass system and data recovery using bare metal capabilities, accelerated recoveries using onsite virtual or physical appliances and guaranteed recovery time options in case of site-wide or regional disaster.
Bottom Line:
EVault is a good backup and disaster recovery solution for companies on the small to medium side, who don't need to back up terabytes of complicated data. They also have more data centers that most of their competitors, and since the have been around for some time, they support broader platforms. EVault only supports Windows-based NAS directly.