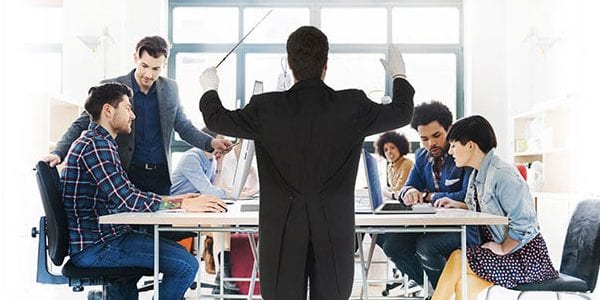 Seagate's line of network attached storage (NAS) has been joined by Seagate WSS NAS. It integrates directly with industry-leading cloud services with optional add-ons so groups of users can work together at any time from any location through applications you are already familiar with. To manage your networked data automatically on familiar applications, it uses Windows Storage Server software. Seagate Monitor enables users in centralizing data management, storage, and backup by providing easy access to NAS features. Seagate Monitor also makes the management experience easier by bringing to light storage-specific tools and settings.
Here are the top NAS features:
Centralized network storage: Allows for all of the computers in your network to interact and share files.
Remote web access: Improve productivity and streamline collaboration with a Windows NAS that's usable with almost every internet connected device. With the addition of Microsoft's enterprise security, you gain a secure and private cloud that any employee can get to on the device of their choice
Dual-core Intel Atom processor: Delivers premium network file transfer performance while combined with Windows Storage Server 2012 R2 Essentials
Microsoft Office 365 integration: Supplies organizations with the power to tie their storage to the Office 365 Cloud
Domain Server: Allows for your NAS server to act as the primary server in your multi-server environment
NAS HDD drives: Designed just for NAS ecosystems, built and tested to give users industry-leading performance for 24/7 applications
Microsoft Azure cloud backup: Secure critical business data with backup integration
Data deduplication: Remove redundant data that appears more than once and allows the server to create smaller backups
Automatic client computer backup: Speeds up he process of data recovery or system upgrades by grouping all PC data in one location
File history: Scans and saves updated files, allowing for recovery of a deleted file without IT intervention
Windows storage spaces: Automates the management of installed drives to provide the best combination of capacity and redundancy, allowing for scaling
In today's fast-paced digital business world, giving a wide variety of users round-the-clock access to critical data is key. With remote web access, accessibility is never a barrier, and an organization's intellectual property and sensitive data are kept secure within the private cloud. Seagate WSS NAS was developed for small and medium-sized businesses and helps to minimize costs, making it an affordable option for companies in the process scaling.
The private cloud solution is powered by Microsoft's latest cloud-enabled version of Windows Storage Server. Many of the features found within are comparable to those you can commonly find in enterprise-level tools, such as backup, domain server, deduplication, secure remote access, and VPN storage tools. The features can be turned on or off as the user desires, adding flexibility. The new NAS solution is a total package, as it provides an integrated dashboard for an easier user experience, as well as the users choice of diskless or populated boxes.
For a full list of features, click here.