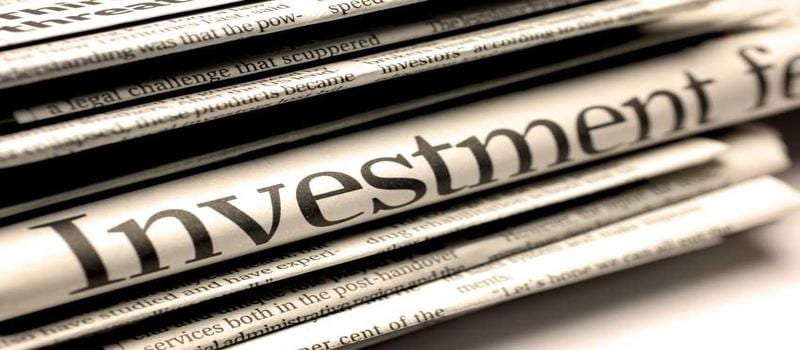 StorageCraft made a big announcement on Thursday, confirming that they have received a $187-million dollar private equity funding round from TA Associates in order to assist with the growth of the company. While additional details are not yet public, the investment is expected to close later this month.
In conjunction with the acquisition of these new funds, StorageCraft has also named Matt Medeiros Chairman and CEO. Medeiros joins StorageCraft from Dell SonicWALL, where he served as the General Manager of Security Software.
Medeiros explains: "StorageCraft has become a thriving international software development company because of the performance and reliability of our products. This investment is further testament to StorageCraft's achievements. We see a number of avenues to expand StorageCraft's product offering and to grow our client base, particularly in international markets, and anticipate TA will play a central role in these efforts. We will continue to aim to build best-in-class products and programs specifically designed for channel partners."
StorageCraft supplies Backup, Disaster Recovery, system migration, virtualization, and data protection solutions for SMBs, focusing in on servers and personal computing devices which run on Windows and Linux platforms. The company's field of solution offerings are designed to reduce downtime, improve management and stability of systems and data, and lower the total cost of system ownership in both physical and virtual environments.
StorageCraft's tools are offered via a traditional on-premise license form through more than 8,000 value-added resellers, and on a subscription basis through approximately 3,100 managed service providers.
Back in 2014, Gartner valued the Business Continuity and Disaster Recovery market at $5.2 billion, and predicts it will reach the $7-billion dollar threshold by the year 2019. In addition, MarketsandMarkets pegged global Disaster Recovery as a Service (DRaaS) as the fastest-growing component of the recovery market and forecasts it to grow to almost $12-billion by 2020.
Click here to read the press release in its entirety.

Latest posts by Timothy King
(see all)