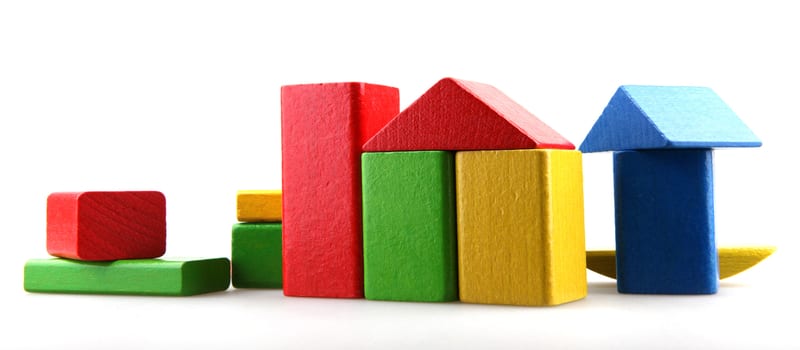 Downtime and service interruptions are bad news for data-driven companies, so safeguarding against weather, human error and power outages are important jobs. Organizations should safeguard against these events with Business Continuity planning, and while each company may want to tweak exactly the plan they deploy, these five building blocks of Business Continuity should be commonplace amongst organizations looking to sidestep downtime. This post was inspired by an article that originally appeared at BizTech.
Data, Application and Server Image Backup
Given the digital transformation of modern business, companies have grown dependent on IT systems, so it becomes critical to ensure that vital processes can be restored in the event that servers, storage or network systems become damaged, fail or become unusable.
This can be accomplished through the process of backing up data and important applications on a regular basis. In the past, organizations have done this through backing up via onsite systems to enable the swift restoration of operations. However, the cloud is increasingly being used for vital backups since it reduces upfront costs, allows for increased scalability, limits recovery time, and enables backups to be stored in different geographic locations in the event of a regional event.
Server and Desktop Virtualization
Virtualization gives companies the ability to turn server and desktop configurations into software "images" that can be duplicated on other physical devices. In the beginning, virtualization tools were developed to streamline IT operations and improve physical capacity. However, this kind of technology is also useful for Business Continuity since it allows a company's entire digital infrastructure to be reproduced in the cloud or at an alternative location, safeguarding data.
Backup Power and Cooling
Power outages represent the most common threat to IT in terms of downtime events, so organizations should equip their infrastructure with uninterruptible  power supplies. Power supplies are a great way to keep IT up-and-running during a temporary power outage and ensure that companies can run until power is restored. Power supply-powered fans may also be something to look into to make sure that the equipment within an IT department can be properly maintained should the power fail temporarily.
Unified Communications and Collaboration
Unified communications allows for collaboration by combining phones, email, instant messaging and other mediums into an integrated set of easy-to-use tools. These can be useful for users who work remotely because it allows them to communicate with one another in real-time when they are not in the same physical location. This kind of tool can be especially useful for safeguarding communications with others by routing incoming calls to an employee's smartphone.
Social Collaboration and Social Media
Social media platforms like Facebook and Twitter can be extremely helpful during disasters of all kinds. Many users turn to social media outlets during events like power outages because they remain accessible even if the local power and phone lines go down.
This post was inspired by an article that originally appeared at BizTech.

Latest posts by Timothy King
(see all)