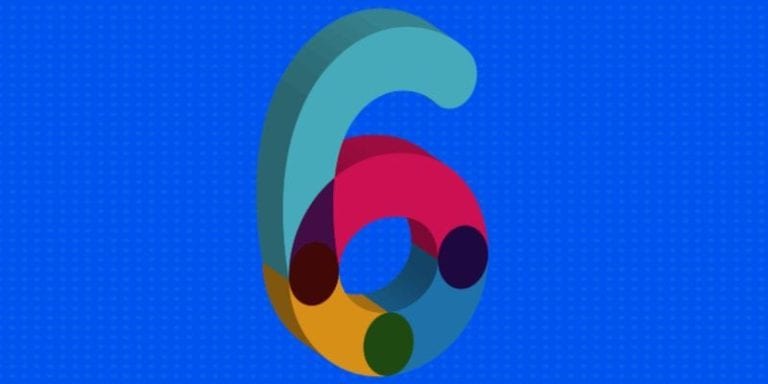 These providers have recently been named major players in enterprise backup and recovery software for 2022 by analyst house Gartner, Inc.
Data center backup and recovery solutions are vital for organizations that want to maximize uptime and protect themselves from threats like cybercrime and natural disasters. Backup and disaster recovery companies are steadily advancing, and it is expected that nearly half of the enterprise organizations will replace the backup applications they deployed as recently as 2018 in the coming months. This shows how critical it is for companies to remain up-to-date with backup and disaster recovery planning. When business-critical enterprise data is on the line, data management leaders should consider forward-looking technologies first.
The following providers have recently been named leaders in the 2022 Gartner Magic Quadrant for Enterprise Backup and Recovery Software Solutions. The report, which highlights and scores the top products in the industry, features these tools as being cornerstones in the space. Each provider's market share and product portfolios differ, which is what makes them interesting to the wider audience of data consumers. Niche and emerging vendors can only hope to replicate the kind of market presence that these providers have earned over a sustained period of time. Here we provide a brief blurb about each and links to product details so you can learn more.
The Major Players in Enterprise Backup and Recovery Software
Veeam Backup & Replication is a data protection and disaster recovery solution for virtual environments of any size. It provides fast, flexible, and reliable recovery of virtualized applications and data. The provider unifies backup and replication in a single solution, increases the value of backup, and reinvents data protection for VMware VSphere and Microsoft Hyper-V virtual environments. Veeam offers free promotions for physical server backup and O365 Exchange Online.
Commvault provides data protection and information management software to help organizations protect, access, and use all of their data economically. The vendor has a long list of supported public cloud providers, hypervisors, big data support, and database protection. The platform is primarily offered as a software-only solution, but Commvault also has an appliance option and an enterprise-grade SaaS offering for backup and recovery through Metallic. Commvault also acquired the data storage solution provider Hedvig.
Veritas Technologies provides backup and recovery, business continuity, information governance, and storage management tools. Its NetBackup product is a single and scalable solution that can protect physical, virtual, and cloud workloads. Multitenant support is optional, and the solution is available on a converged platform that requires minimal administration, even in large environments. It eliminates point products and improves productivity within a business using centralized, policy-based management.
Rubrik primarily provides data protection and data management in hybrid IT environments with its flagship product, Rubrik Cloud Data Management (RCDM). The platform is a scale-out-architecture-based data protection tool with cloud integration, live mount for Oracle Databases, support for Office 365 backup, and support for SAP HANA backup. Additionally, in 2018 Rubrik acquired Datos IO, a company specializing in data protection of NoSQL databases.
Dell's backup and recovery solution is a prepackaged backup suite made up of several different components available for individual sale. These include Avamar, Networker, and Data Protection Adviser, with options for cloud backup and archiving. Dell EMC's solutions give a full range of data protection, from archive to continuous availability for physical, virtual, and cloud environments. The provider enables digital transformation through hybrid cloud and big-data solutions built on a modern data infrastructure.
Cohesity is a data management company that manages, protects, and extracts value from enterprise data. The provider's flagship tool, Cohesity DataProtect, safeguards a wide range of data sources on a single web-scale platform. The solution can be deployed on-premises on qualified platforms in the data center, public cloud, and on the edge. Additionally, the platform utilizes a scale-out architecture that starts with a minimum of three nodes and scales without disruption by adding nodes to the cluster. Through this solution, users have the ability to use backup data directly on the platform without needing to restore it.
Widget not in any sidebars