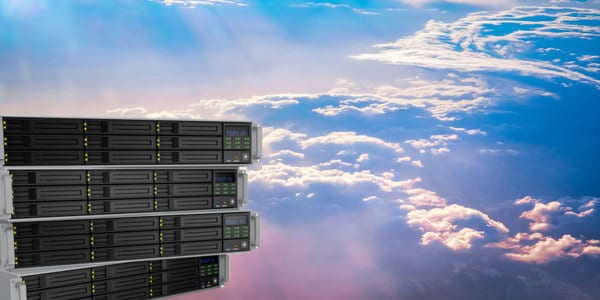 By Kornelius Brunner
Having a backup system in place is a must have for any business – no matter whether you are an independent consultant working out of a home office or a huge enterprise with employees spread across the globe. And, as companies of all sizes look for more cost-efficient and flexible solutions to support their business needs, many are leaving behind the external hard drive and turning to the cloud to back up their business data.
While the cloud brings many benefits, knowing which functionalities to look for when selecting a cloud provider for business purposes can be difficult. The needs of a business vary greatly from what is needed for personal use, and it's important that all company data can be backed up quickly and easily in a secure environment. So, what features should you look for in a cloud-based backup solution to ensure your business needs are met?
Layers of protection
When you entrust a third party solution with business critical data, often the number one concern is security. As you search for a backup solution provider you need to know exactly how they will handle your information and where their data center is located. The physical location can determine how your data is treated.
The best way to ensure the integrity of the data is to encrypt it. Specifically, you want a provider that enables local encryption on the basis of a user generated encryption code, as well as encrypts the connection during the transfer to the data center. Once the data reaches its "final" destination, it should be mirrored so that it becomes redundant.
Speed &Flexibility
As many IT managers will tell you, most employees don't think about backing up their data until after something happens to their device. And that point, it's often too late. Having a solution that automatically backs up and can completely restore your data is essentially non-negotiable.
When testing a solution for the first time, keep in mind that if it doesn't restore your data easily at the click of a button during the test run, it won't restore your data when it counts. The best solutions for businesses also allow remote access so data can be accessed anytime, anywhere.
Scalability
As companies look to grow in today's competitive marketplace, it's essential that the solutions they choose today can meet their needs tomorrow. A provider should support as many servers and workstations as you like on a single subscription and they should not set any boundaries for your company growth. No matter if your needs include gigabytes or terabytes, they should have the ability to store your data reliably.
Options beyond simple data backup
As a business you need to ask yourself what data is critical to backup. Different backup tools handle data differently. The most important data tends to live on companies' internal databases and email servers. But you may want a solution that backs up all data – including Exchange server, MS SQL server, and MySQL databases – and not just documents. If this is the case, you need a provider that can back up all that data without extra effort on your part.
A supportive partnership
Before starting your backup program, get in touch with the support team. You want to ensure that the product you are selecting will really meet your needs and that you will have the necessary support throughout the engagement. Ask the questions that are the most pertinent to you and your business, and make sure that the answers align with your requirements. At the end of the day, you want a team in place that allows you to set up the backup system and not have to worry about any obstacles that may arise.
If you keep all these elements in mind, choosing the right cloud-based backup solution for your business can be an easy process.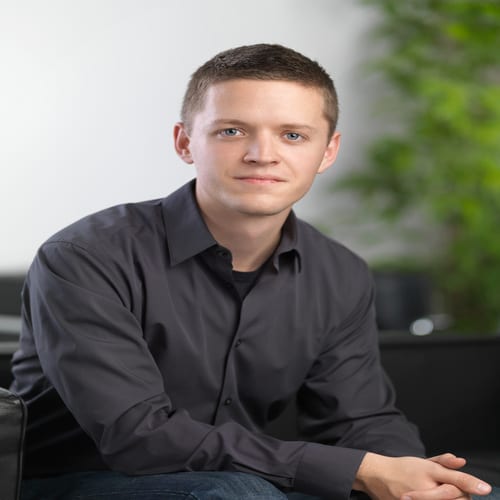 Kornelius Brunner is Vice President of Product Management at TeamViewer airbackup, one of the world's most popular providers of remote control and online meeting software with over 200 million users globally. As part of the company's original team, Kornelius previously headed TeamViewer's Research & Development and brings more than 10 years of experience in the software development industry. He has played an essential role helping TeamViewer expand in the market since its founding in 2005. Connect with Kornelius on LinkedIn.