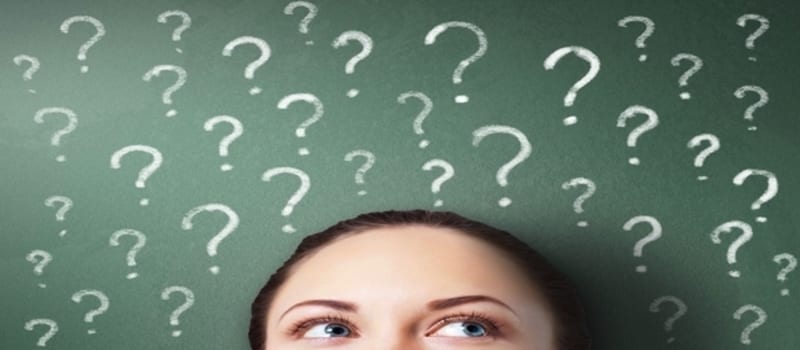 Backup and Disaster Recovery are critically important to modern data-driven organizations. Whether data loss occurs as a result of user error, hardware failure, data breach or even a hurricane, companies need to be prepared for the worst. Should disaster strike, these kinds of tools, coupled with relevant planning will go a long way in ensuring that continuity of business can ensue. Therefor, it is entirely logical for organizations who value their vital business data to invest their time, energy and finances into finding the tool that works best within their environment. Here are the top questions you should be asking potential solution providers before making a product decision:
How much and what kinds of data do we need to back up, and how quickly?
Determining the quantities and kinds of data you need to back up can help you to narrow your focus when looking at vendors, as will pinning down how fast you need to move that data. Different kinds of data refers to types such as files, programs/applications and entire operating systems, the former being easier to store and the latter two being more difficult. Be aware that there is often a tradeoff between the quantity and complexity of the data you need to back up against the speed and ease with which that backup can happen, but a good solution can help by reducing the tradeoff costs involved.
How much time and how many people are available to set up and operate any solution?
The resources available to your company include time and people, and figuring out what amounts of each are actually available for implementing and operating a new Backup and Disaster Recovery solution will be critical in establishing what your requirements are for a solution's technical specs, such as kinds and amount of automation, and support services.
How much and what kinds of support will we need?
Support can come in a lot of forms. You have good old fashioned technical support, support for backing up applications, support of backing up operating systems, internal and external audit assistance, and assistance with Disaster Recovery, among others. Pick out what you will need given your available resources so you know what to ask for and compare when talking with vendors.
What will our business need to backup in the future?
No business can remain static for long, and that includes yours. Therefore, as with any solution that you plan to keep for a while, you have to plan for not just what you need and do now, but also what you plan to need and do in the foreseeable future. A good place to start would be listing out the kinds of data, programs, and operating systems you know you will need to back up within the lifetime of the solution, and then another list detailing those that are a possibility.
How much are we willing to pay?
The bottom line. Of course, the answer to this question can be more complicated than one might first assume. For example, even if you don't want to pay for fancy automation, you will still need to figure in the costs of the IT guy's time and effort to do the job manually. A complete accounting picture also needs to include the costs and risks associated with a disruptive event, which in many cases can be fatal for a business. Will the "cheaper" solution really be cheaper if it can't back up and then restore critical types of data after a crash?
For the top five questions to ask vendors before signing on the dotted line, click here.

Latest posts by Timothy King
(see all)