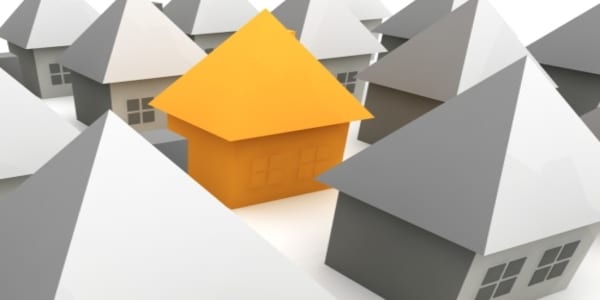 By Caitlin Gordon
You'll often hear companies describe their solutions as 'turnkey' when they want to describe a one-size-fits-all, out-of-the-box approach to resolving a challenge. That's great– but would you want to use the same key to get into your home, your office and your car?
That's the situation that most businesses face when it comes to data protection. They know their environment is unique to their business needs, yet vendors still try to sell a one-size-fits-all solution. Legacy applications, virtualized environments, cloud apps, mobile data and all kinds of other workloads each have unique data protection requirements. In other words, every lock (workload) is different and requires its own key (data protection solution).
Protection Everywhere
Businesses are realizing that a good data protection strategy needs to encompass all of their data; not just a single database or their virtual environment alone, but all applications as well as unstructured data. But, they know that oftentimes, their existing solutions fail to capture this. According to the EMC Global Data Protection Index, 71% of IT professionals are not fully confident in their ability to recover their information following an incident and just 6% have data protection plans in place for big data, hybrid cloud and mobile. That's alarmingly low and indicates that most enterprises aren't keeping up with the protection of new workloads that are becoming increasingly important to the digital transformation of their business.
To achieve protection everywhere, organizations are turning to vendors and solutions to cover the growing volume of data that, unprotected, could leave them at risk. This presents a new conundrum –how do you protect all the platforms that you do have?
No Silver Bullet
Increasingly, businesses are turning to vendors who don't try to offer a single out-of-the-box solution to solve all of their problems. Instead, they want proven solutions that they know will work – the right tool for the right job – from a portfolio of integrated data protection tools that they can choose between. Flexibility and deep integration is a must!
The Global Data Protection Index also shows that expanding the number of vendors that a company works with to answer their growing data protection needs can have a negative impact on the overall success of their data protection strategy. Alarmingly, businesses with tools from three or more vendors in their data protection solution were three times as likely to have lost data than those organizations that had unified their strategies around a single vendor.
This can be because the more vendors you work with, the more monitoring and management tools you need to watch – and the easier it is to miss something. If you want to achieve protection everywhere, you can't let any data fall through the cracks.
Every Key is Unique
In many cases, it's better to think of turnkey solutions, not as 'one-size-fits-all' but as those that you deploy and 'just let work'. Even though it's easy to think of technology as the endless pursuit of the new, there are actually many solutions that have been tried and tested in organizations around the world for many years. For example, EMC's Networker solutions have been successfully protecting data for 25 years, and SAP's ERP software has been leveraged by companies around the world for decades. So, there are many solutions out there that really are proven to 'just work'.
With that said, the challenge of protecting data continues to evolve. As long as there are new applications, new workloads, and new platforms, there will be new requirements for data protection. The 'lock' that needs a unique data protection 'key' is going to keep changing, so every business needs a partner that can cut each key specifically to meet their needs.
Finding Help
Independent analysts are a good source of information for businesses looking for partners that can span the spectrum of their data protection needs. Gartner, for example, produces a Magic Quadrant for Deduplication Backup Target Appliances, which highlights how complete different vendors' visions are, as well as their ability to execute against them.
Using this information, businesses can shortlist potential partners that can answer all of their needs without exposing themselves to additional risk.
And while these reports can certainly help you create a shortlist of vendors to evaluate for your needs, the work doesn't end there. A number of important questions and considerations should be incorporated into every solution evaluation.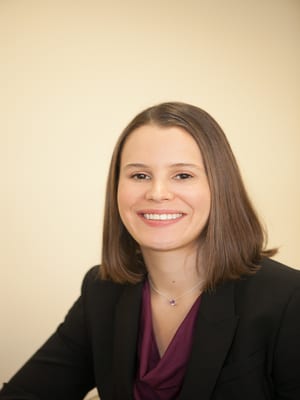 Caitlin Gordon is a Director of Product Marketing for the data protection and availability portfolio of Core Technologies at EMC Corporation. Gordon has over a decade of experience at EMC, including positions in competitive, pricing and business analytics, with a primary focus on backup, archiving and availability solutions. Connect with her on LinkedIn.