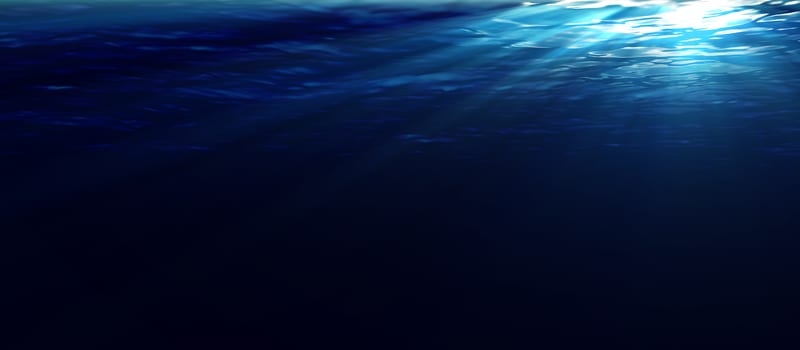 StorageCraft, a provider of enterprise-class Backup and Disaster Recovery solutions, recently announced  that they would be providing free access to their flagship tool for businesses and non-profit organizations who were affected by the recent flooding in Texas, Louisiana and Mississippi. Until May 20th, StorageCraft will be offering a no-cost version of ShadowProtect IT, good for three days, to assist those who may have fallen victim to the recent weather in the southwestern portion of America. Once accessed, ShadowProtect gives users the ability to back up an infinite number of servers and computers, even if the software wasn't installed on the machine prior to the disaster.
StorageCraft's Vice President of Sales Lee Schor, adds: "StorageCraft wants to provide businesses and other organizations a tool that can help them and their communities return to normal life as soon as possible. This offer gives IT professionals a chance to back up their critical data and systems quickly so they can focus on other aspects of their businesses, clients and families during the aftermath of these devastating storms."
StorageCraft ShadowProtect backups up an entire organization's Windows IT environment. In addition to backup, ShadowProtect also enables swift Disaster Recovery functionality. ShadowProtect IT will help organizations that were impacted by the recent storms in their efforts to regain and maintain proper Business Continuity. Business users can download the solution and read instructions on how to back up and recovery their data and systems here.
Click here to read the full press release.