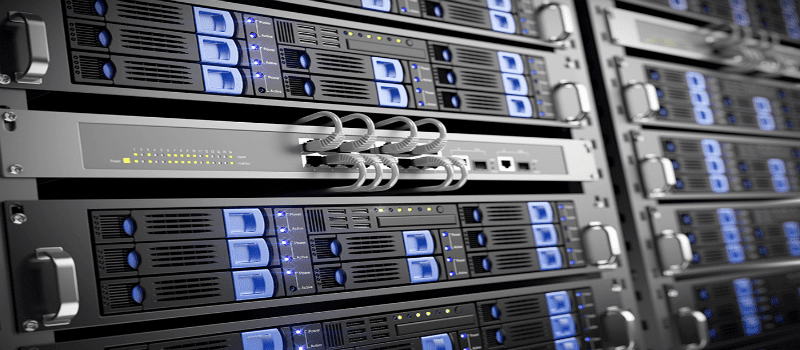 ApexSQL produces a disaster recovery video series and this specific episode focuses on how to recover specific tables from a database backup with ApexSQL Recover and there's no need to restore the backup to the SQL Server.
They also offer a second solution. Their second offering uses ApexSQL Restore to virutally restore the database backup and take tables out of the virtual database. This saves both restore time and disk space for the user.
Take a look at the video below to learn more about it:

Ashley is an editor/writer for Solutions Review and sister site Techfresca.com. She has been honing her skills as a multimedia content creator for the last decade, including working in live television for a top 10 market station.

Latest posts by Ashley Troutman (see all)