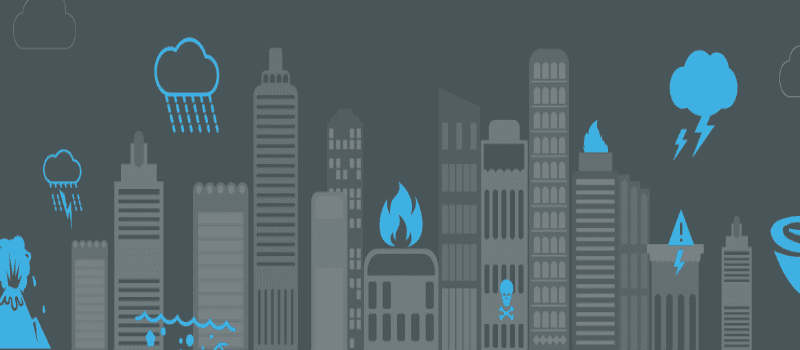 Mission: Eradicate Downtime and Data Loss. Your ambassadors of Business Continuity: Infrascale!
Ken Shaw Founder/CEO of infrascale presents this hour long webinar that offers businesses of all sizes best practices that will help keep your data safe, and your business free from downtime and the dreaded ransomware.
More great resource are available to you at the click of a button, checkout our Backup and Disaster Recovery home page, and be sure to follow us on Twitter and Linkedin for breaking news and updates.