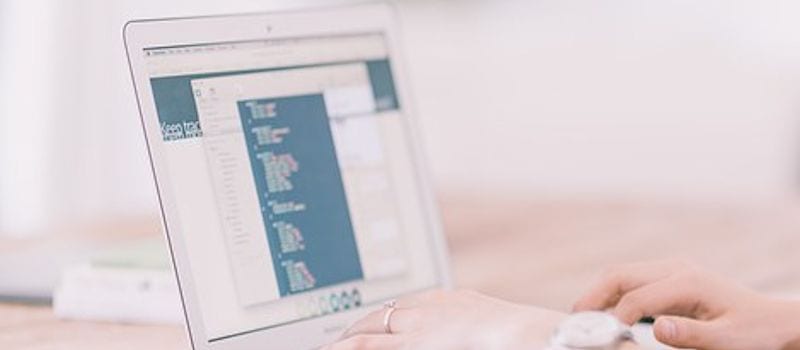 Unigma and Cloudberry team up in this webinar to help you choose the best Disaster Recovery (DR) solution for your business.
Amazon Web Servces, Azure and Google Cloud platforms are looked at to see how they work, how they could assist your organization, and how they help grow the managed services business.
The one-hour, recorded webinar will cover use cases and talks about which provider handled them best. It also delves into how to save when it comes to cloud costs, how to grow your Managed Services practice in IaaS clouds, and how using the public cloud can be beneficial for Backup and DR.