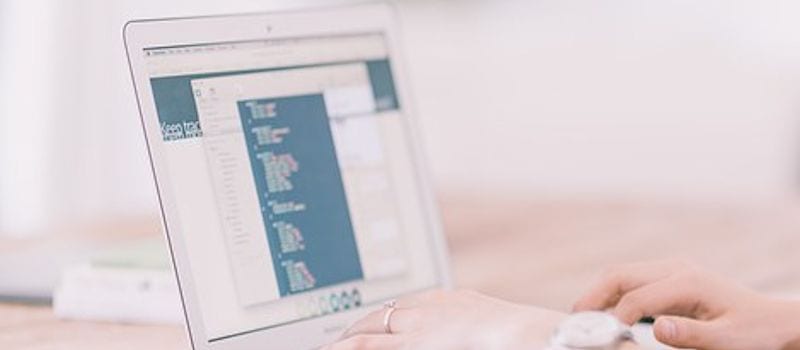 Unigma and Cloudberry team up in this webinar to help you choose the best Disaster Recovery (DR) solution for your business.
Amazon Web Servces, Azure and Google Cloud platforms are looked at to see how they work, how they could assist your organization, and how they help grow the managed services business.
The one-hour, recorded webinar will cover use cases and talks about which provider handled them best. It also delves into how to save when it comes to cloud costs, how to grow your Managed Services practice in IaaS clouds, and how using the public cloud can be beneficial for Backup and DR.
And don't forget to connect with us on Twitter, Facebook and LinkedIn to get all the latest news in this space. And if you still need more information to find the right vendor, check out our Backup and DR Buyer's Guide.

Ashley is an editor/writer for Solutions Review and sister site Techfresca.com. She has been honing her skills as a multimedia content creator for the last decade, including working in live television for a top 10 market station.

Latest posts by Ashley Troutman (see all)