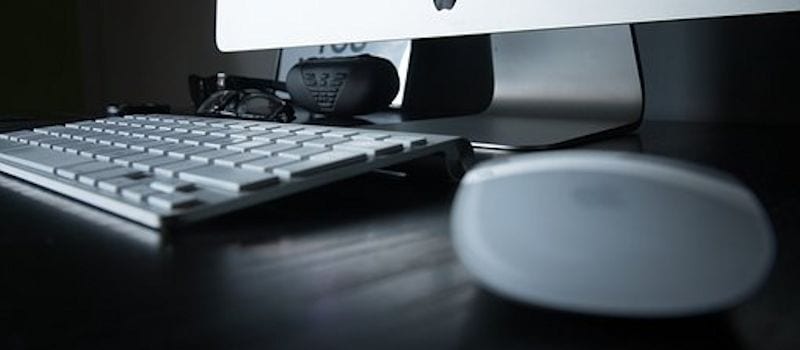 If you've been wondering about the difference between plain Disaster Recovery (DR) and Disaster Recovery as a Service (DRaaS), this article is for you.
Enterprises that lose critical business data often lose cash along with it. In fact, according to Asigra, losing data due to an attack or natural catastrophe can cost companies millions and even force some to close their doors.
Choosing to have a disaster recovery plan in place is vital to prevent this from happening to you. It will also leave your IT department with a choice: should you create an in house solution or go with DRaaS?
Let's see how they differ and take a look at the benefits and disadvantages of both:
DR
Traditional or legacy DR refers to a company's own disaster recovery strategy. It normally involves replicating their production environment to a hub onsite or protecting their data through a backup tape and or image, Asigra reported.
Many enterprises prefer this approach as they do not feel comfortable storing their information remotely. They opt to have their data on site even though this can be a problem for RTO's and RPOs. Not to mention that this strategy takes more time and involves hidden costs that often add up quickly over time.
The amount of best practices that have to be followed by IT should be another fact that deters you from implementing this type of solution.
DRaaS
DRaaS is a cloud-based offering that reproduces and hosts critical data and apps to Virtual Machines (VMs). Enterprises use a third-party vendor to create snapshots of data on scheduled intervals before it's stored on the cloud. That data can then be loaded back onto your devices in the event of a disaster. This allows for fairly quick recovery, which means little downtime.
This type of solution also offers cost savings as an added benefit given that companies do not have to invest in the infrastructure or resources required to manage their backup solutions.
Asigra says the most critical information to come out of this is that your organization will be able to make the right decision for your business and to learn about how it can help IT professionals protect your data.