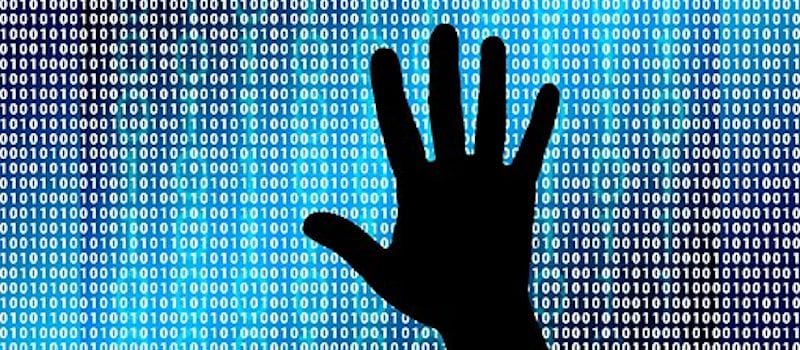 Don't ask yourself if, but when your business will experience an outage. According to drj.com, one-third of enterprises reported an incident that made disaster recovery (DR) necessary. There's a potential for cyber attacks, ransomware, hardware failures, natural disasters and more that can cause downtime for your business, which ultimately affects your bottom line.
What would you do if every corporate server, desktop and document wasn't accessible to any of your employees? It is possible to get back up and running within an hour after a negative event, but you'll need a plan in place.
In a recent survey of over 500 C-level executives and IT professionals, drj.com found that IT administrators are more pressed than ever to find solutions for outages, ransomware and more. The survey also uncovered a disconnect between C-level executives and IT pros when it came to the amount of preparation necessary for a potential disaster.
About 70 percent of C-level executives were under the impression that their organization was "very prepared" to handle any type of disastrous situation, while less than half of IT admins at the same businesses shared that opinion, according to drj.com.
"The survey also uncovered how compliance requirements, and the use of hosted solutions, contributed to an organization's overall confidence in its disaster recovery capabilities," drj.com reported.
It looked at the verticals that were most ready for a disaster of any kind; and 67% in the banking space, 58% in the government sector and 55% in the technology industry said they felt very prepared to tackle a disastrous situation.
Just over half of the participants at healthcare organizations reportedly felt very prepared and confident in their ability to recover, despite their hefty compliance requirements. Drj.com reported that those numbers could be attributed to several factors, including that about 18 percent of healthcare companies rely on the public cloud for DR, which often means experiencing regular outages. Plus, about a third of healthcare organizations still use backup tapes and almost half are reportedly utilizing a secondary mirror site. Match that with the fact that five in 10 participants in the healthcare field believed that their DR budget wasn't big enough, and you may have your answer.
DR efforts in the education and manufacturing markets were also reportedly low. About 38% of those in the education vertical felt ready to take on a disaster while 35% in manufacturing echoed that response.
If you'd like your IT team to feel prepared for any catastrophe, establish DR compliance requirements and consider using Disaster Recovery as a Service and/or a managed service provider. Depending on the vendor you choose, DRaaS could end up providing you with near real-time recovery. Moving IT infrastructure offsite and deploying a managed service provider increased confidence for most, according to drj.com.
The survey also found new data surrounding the number of DR events that the enterprise has to deal with each year. And more than four in 10 participants who dealt with a DR outage said they had to handle more than one disaster. The most outages were caused by hardware failure and server room issues. And deliberate malicious attacks were noted as issues for about 13 percent of respondents.
Many companies said they were able to fully recover from an incident, but 56 percent of respondents who dealt with a major disaster dealt with financial loss and one in 10 businesses lost data, apps or systems permanently.
More than 12 percent of respondents lost over $100,000.
And 31.5% of organizations said that recovery wasted valuable time that ultimately affected their business. Given their experiences, about 11.5% of participants reportedly enhanced their budget for DR. Is yours high enough?