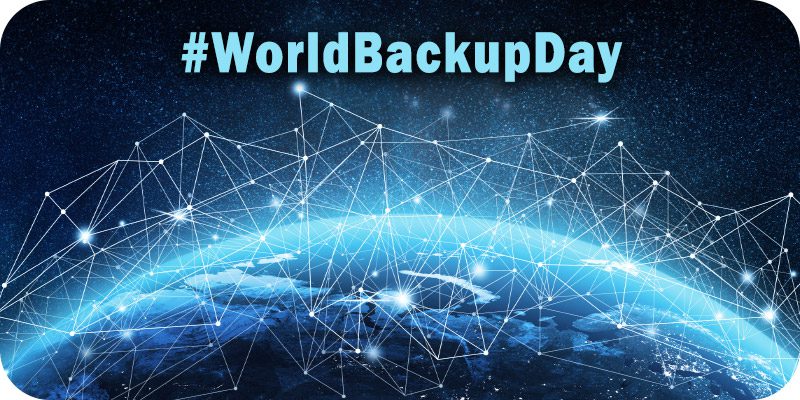 Solutions Review's Expert Insights Series is a collection of contributed articles written by industry experts in enterprise software categories. In this feature, Druva's W. Curtis Preston offers commentary on World Backup Day 2023, and what to do when backup isn't enough.
While World Backup Day may have been created to commemorate the specific technology, it stands for much more. Cybersecurity as a whole is taking center stage, with the Biden Administration releasing an executive order to call on higher and stricter standards for cybersecurity nationwide.
After all, many of us have been both witnesses and victims to the catastrophic consequences of ransomware, and other types of cyberattacks. We have seen how entire nations are weaponizing data. And as days pass, bad actors become stealthier, and attacks become more damaging.
Governments around the world continue to urge companies to raise their defenses, and businesses are increasing their efforts to safeguard sensitive data, but there is always more work to be done.
There is no better time than on World Backup Day to pose the question: is backup enough?
World Backup Day 2023
---
Data Connects Us
From smartphones, autonomous vehicles and streaming services, to even the local mom-and-pop shop down the road, the connectivity powered by digital transformation is driving an explosion of data. Some refer to it as a data civilization; a society that is underpinned by data that identifies us, informs us, and takes us from place to place.
This exponential growth in the value of our data presents a vast opportunity for businesses to turn data into knowledge – a tool to be used – and insights that can ultimately shape products, services, and our lives.
Yet the complexity and criticality of our information is increasing and becoming even more woven into the fabric of our lives. Protecting it has never been more challenging than the present day as cyberattacks, fueled by the current geopolitical landscape, continue to surge.
It's More Than Just Backup
Data backup remains critical technology for businesses and government organizations, but it is just one piece of a larger puzzle to achieving true, holistic security.
As organizations seek to move their business forward and safeguard critical data against today's threats, relying entirely on backup is no longer a sufficient strategy. Businesses must adopt a modern approach to data resiliency – one that is grounded in the cloud, and positions teams to recover data rather than just trying to make a backup.
A holistic approach stops ransomware attacks before they spread and protects data and applications against emerging threats.
Rather than being content with the status quo of their systems, IT teams should probe what could be better about their processes, and advocate for the most efficient and sustainable technologies to ensure the longevity of the systems and organizations they are trying to secure.
Automation is Key
We must ask: Is identifying data loss after an attack the best approach? Or should systems actively identify, alert, and respond to potential threats before they arise?
In almost all cases, automation is the answer.
When an organization opts out of an automated backup system, they are opting-in to a process for securing data that relies on human interaction and intervention to complete. Of the many risks with manual backup systems, the most obvious is that no one person or team can accurately and effectively ensure the consistent and gap-less protection of the amount of data we rely on today.
Manual backups are a thing of the past, and sifting through dozens upon dozens of backups for untampered files is no longer a sufficient approach to restore data. Often, bad actors work faster than your most efficient manual backup.
With the pace of business and increasing lack of specialization, we need systems which actively recommend the best restoration options to minimize data loss without business disruption.
Pledge of Resiliency
This World Backup Day, instead of solemnly swearing to simply back up your most important data – reevaluate your protection strategies and take the pledge of resiliency.
A pledge of resiliency would work to push organizations forward with their technologies, and acknowledge the five types of key data risks:
Cyber-crime: Risk of unauthorized, internal or external, data access, deletion, theft, or modification
Human: Risk of accidental deletion or other user error
Application: Risk of data protection application failure resulting in old, incomplete, or failed backup
Operational: Risk of hardware corruption or degradation resulting in an incomplete or unusable backup
Environmental: Risk of downtime or inability to access backup for recovery
By shifting from a legacy backup to address these key risks, IT teams hold the power to shift the impact of data loss and downtime and improve the long-term viability of organizations worldwide.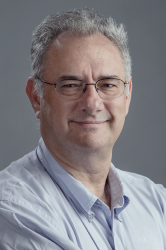 Latest posts by W. Curtis Preston
(see all)