Qlik Goes Private in $3B Acquisition by Thoma Bravo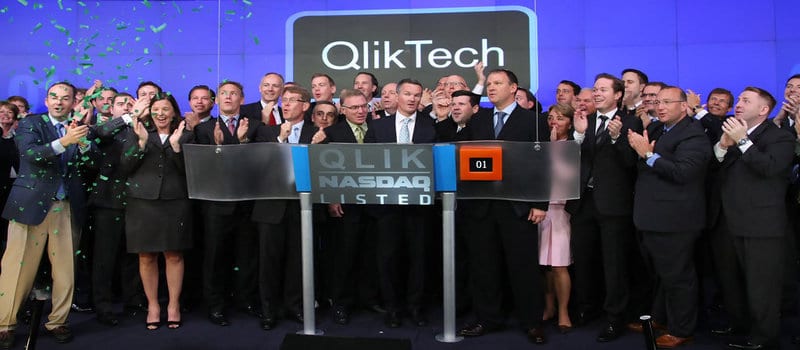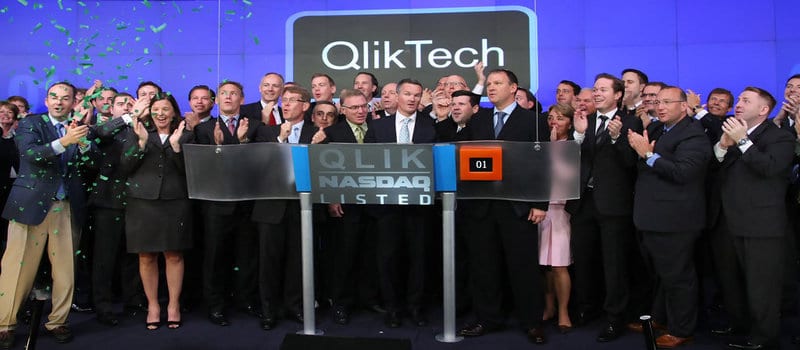 Qlik, a leader in self-service Business Intelligence and Data Analytics announced that it has entered into a definitive agreement to be acquired by private equity firm Thoma Bravo, LLC. The deal, which is worth an estimated $3 billion dollars, will be paid in cash. Qlik's board of directors unanimously approved the acquisition. Under the terms of the agreement, Qlik shareholders will receive $30.50 per share, representing a 40 percent premium to the company's unaffected 10-day average stock price prior to March 3, 2016.
Qlik will maintain its corporate headquarters in Pennsylvania and continue to serve its customers globally led by its current team of executives. The transaction is expected to close in Q3 of 2016 subject to approval by the company's shareholders, regulatory authorities and the satisfaction of customary closing conditions. Qlik went public in 2010, and the acquisition will allow the company to add flexibility to execute their strategic plan.
Qlik's CEO Lars Björk explains: "We believe the proposed transaction is in the best interest of Qlik's shareholders and provides the Company with additional flexibility to execute our strategic plan as we continue to diligently provide customers with the premier products and services they have come to expect. Thoma Bravo recognizes the value that Qlik delivers – a platform that lets our customers see the whole story that lives within their data. Thoma Bravo has an excellent track record of investing in outstanding technology businesses for the long-term, and I am confident our employees, customers and partners will greatly benefit from our partnership with them."
According to ZDNet, Qlik will release Qlik Sense version 3.0 this month in addition to bolstering its ecosystem and cloud offerings.
Click here for Qlik's full press release.