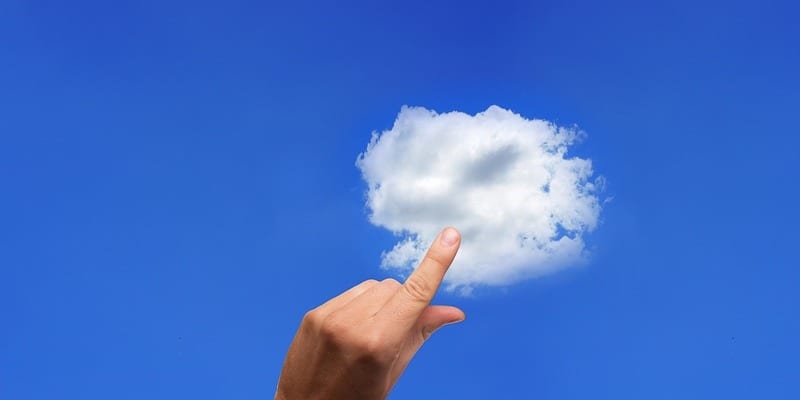 Forbes recently released their popular Cloud 100, a listing of the top 100 private cloud computing companies. The list features prominent technology companies like Stripe and Slack, and includes organizations from a wide variety of industries. As part of the selection process for the 2017 list, Forbes' data partner, Bessemer Venture Partners, received hundreds of submissions from the top cloud startups. A panel of judges selected the providers based on four factors: estimated valuation (30%), operating metrics (20%), people & culture (15%) and market leadership (35%), which the judge panel then weighed to select, score and rank the winners.
At Solutions Review, we track the companies that have the highest impact on the enterprise. As such, we've perused Forbes's rankings and pulled the ones that matter in data analytics.
Looker (#34)
Looker uses a secure connection to query a data warehouse directly, and puts the answer in an encrypted, local disk cache that is stored for a maximum of 30 days. As a result, the Looker platform pairs well with a robust governance infrastructure for security-minded organizations.
Databricks (#35)
Databricks offers a unified analytics platform that allows users to prepare and clean data at scale and continuously train and deploy machine learning models for AI applications. The product handles all analytic deployments, ranging from ETL to models training and deployment. It is also available as a fully managed service on Microsoft Azure and Amazon Web Services.
Sisense (#41)
Sisense offers a single platform that runs on in-chip technology for visual data discovery on web-based dashboards. Due to unique technology and an emphasis on end-user experience, Sisense is most appropriate for organizations that want to analyze large amounts of data from multiple sources. The company's OEM partner network is strong, and users report high praise for customer experience.
ThoughtSpot (#61)
ThoughtSpot's analytics platform is heavily influenced by artificial intelligence and automation. While it may seem complex, ease of use is actually a strength of the product. It features a full-stack architecture and intuitive insight generation capabilities via the in-memory calculation engine. A distributed cluster manager provides customizable scaling options, and support for existing ETL solutions ensures proper connectivity to desired data sources.