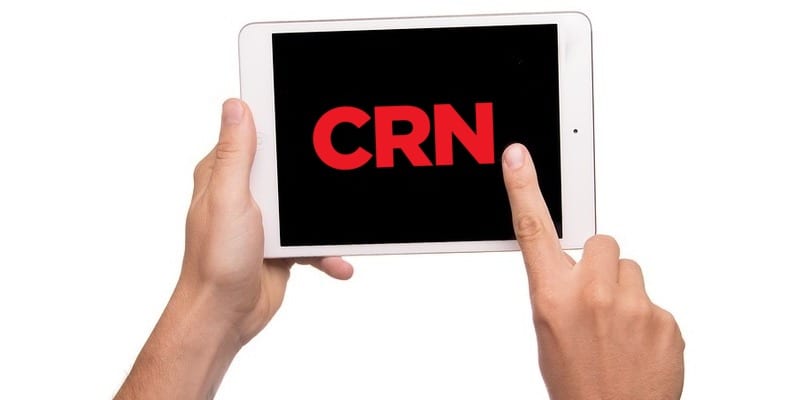 IT news and analysis outlet CRN recently released its sixth annual 2018 Big Data 100, a vendor listing that identifies the solution providers that are innovating in the space. The list is aimed at helping the providers identify the best partners. Different this year is that the list is broken down into four distinct technology categories, including business analytics, data science and machine learning, big data systems, and data management and integration tools.
CRN has gone ahead and published The Coolest Business Analytics Companies included in the list via an interactive slideshow. At Solutions Review, we track the solution providers that have the biggest impact on the enterprise. As such, we've read through CRN's complete rankings, available here, and plucked the 6 top business analytics companies we think matter most. For an even deeper breakdown of the top business analytics solutions, consult our Buyer's Guide for Business Intelligence and Data Analytics Platforms.
Alteryx
Alteryx Analytics allows users to organize, clean, and analyze data in a repeatable workflow. Business analysts find this tool particularly useful for connecting to and cleansing data from data warehouses, cloud applications, spreadsheets and other sources. The platform features tools to run a variety of analytic jobs (predictive, statistical, spatial) inside a single interface.
GoodData
GoodData offers a cloud-based platform with advanced analytic capabilities that were previously only available to data scientists. The tool is designed to support any analytical product roadmap, and enables customers to offer their partners any data source, visualization, interaction pattern or integration they need. The tool offers analytics and expertise to operationalize intelligent decisions within business applications and business processes.
Information Builders
Information Builders offers a wide range of BI and data management software tools. The company's WebFOCUS platform features self-service analytics and data discovery, a visual discovery insight mode, predictive capabilities, and more. WebFOCUS can deploy secure applications to millions of users, and governance functionality enables metadata-driven delivery across an organization. The platform also extends beyond dashboards for executives and analysts by operationalizing data and analytics for line-of-business users.
Looker
Looker offers a BI and data analytics platform that is built on LookML, the company's proprietary modeling language. The company's embedded analytics functionality in Powered by Looker utilizes modern database technologies and an agile modeling layer that allow users to define data and control who can access it. Analytics can be deployed as an embedded iFrame or using Javascript. Organizations can use Looker's full RESTful API or the schedule feature to deliver reports by email or webhook.
Qlik
Qlik offers a broad spectrum of BI and analytics tools, which is headlined by the company's flagship offering, Qlik Sense. The solution enables organizations to combine all their data sources into a single view. The Qlik Analytics Platform allows users to develop, extend and embed visual analytics in existing applications and portals. Embedded functionality is done within a common governance and security framework.
TIBCO Software
TIBCO's product capabilities are expansive, and range from data integration and API management to visual analytics, reporting, and data science. The company's BI and analytics portfolio comes in two main iterations: TIBCO Spotfire and TIBCO Jaspersoft. TIBCO Spotfire is the company's more modern platform. It features interactive visualization, data preparation, enterprise-class governance, and advanced analytic capabilities. TIBCO Jaspersoft supports traditional reporting and embedded BI functionality.