5 Business Analytics Questions to Ask During Software Selection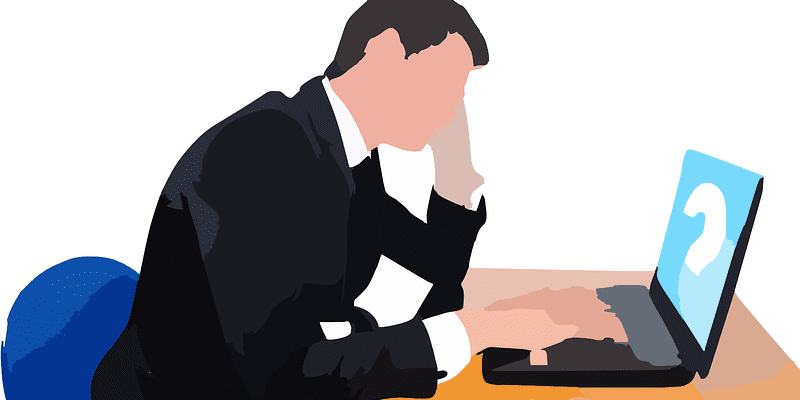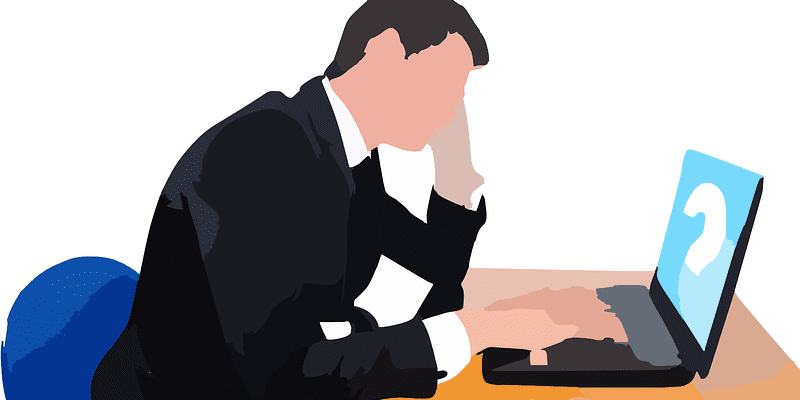 The following is an excerpt from Solutions Review's Buyer's Guide for Business Intelligence and Data Analytics Platforms.
The BI and analytics marketplace is mature and crowded with excellent software tools for a variety of use cases, verticals, deployment methods, and budgets. There are very large providers we refer to as 'mega-vendors', like Microsoft, Tableau, Qlik, SAP, and IBM. There are also lesser-known innovators with interesting products that play in niche areas, such as ThoughtSpot, Logi Analytics, Pyramid Analytics, and ClearStory Data.
To help you evaluate prospective business intelligence and data analytics products, these are the five questions we recommend asking yourself before making a choice. If you find these questions helpful, check out our Buyer's Guide for Business Intelligence and Data Analytics Platforms, which features five more questions for the providers, a comprehensive overview of the market, and full, one-page profiles of the top-28 solutions, including our 'Bottom Line' analysis.
1. What is my budget?
Your organization's budget is going to play a major role in deciding the type of analytic tool you wind up selecting. Large solution providers with expansive product portfolios for enterprise use cases are unlikely to be budget-friendly. However, startups and emerging vendors trying to make a splash may offer more competitive pricing, especially in this marketplace where there are plenty of excellent solutions. Matching your budget with a provider's technical capabilities can sometimes reveal a bargain.
2. What business problem(s) am I trying to solve?
Purchasing a BI or analytics tool can be an overwhelming task. However, it is easier to narrow down the types of vendors and tools under consideration when you outline specific business problems you are trying to solve. If you're in a vertical-specific industry that tracks against a distinct set of KPIs, that makes your search even easier. It's best to align prospective solution providers with overarching business goals.
3. Who are my BI users?
Are your users mainly going to be technical people like business analysts or data scientists, or line-of-business users? 'Self-service' has been one of the most popular buzzwords in the market for a several years now. Organizations are increasingly seeking software tools that provide users of various skill levels to analyze data. Is that a relevant consideration for your situation?
4. What are my must-have capabilities?
Modern BI and analytic platforms offer a dizzying selection of features. Capabilities that were once considered advanced in nature are now mainstream. Likewise, predictive analytics and visual data discovery are the industry-norm. This makes it difficult to pick just one tool from the pack. Buyers are advised to jot down a shortlist of must-have features and then compare that against the various offerings to see which best matches up to your specific use case.
5. What are my expectations?
It's easy to get swept up in the hype that a flashy new BI platform will solve all of your company's pain points overnight, but it's best to temper expectations. Vendor marketing campaigns and industry pundits sometimes inflate the true value that BI tools can bring in the early stages. With nearly 3 in 4 BI initiatives set to fail within the first year, keeping a realistic outlook remains a key practice. Its fine to get excited about solving critical problems, but the road to insight generation is not a one-size-fits-all approach.
[hr style="single"]