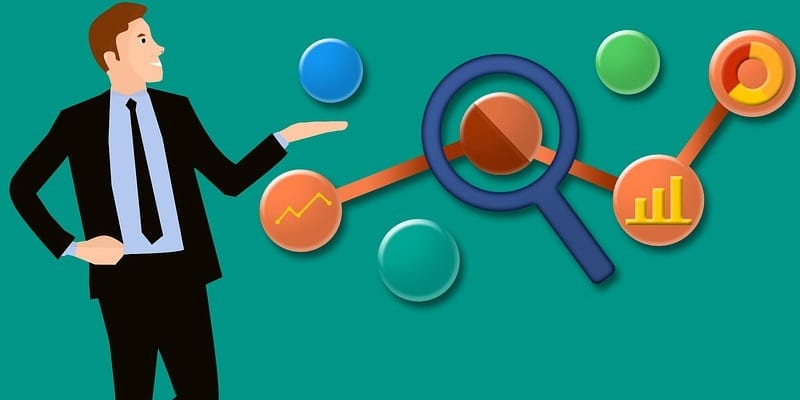 IDG Research recently released the findings from its latest CIO Tech Poll: Tech Priorities 2018 study. The main crux of the report was to uncover how enterprise organizations are thinking about budgets and spending plans for the year ahead. Though new and emerging technologies such as artificial intelligence and machine learning are generating hype, IT leaders anticipate the greatest budget allocation to be in predictive analytics. Some other major research points include security, data science, business continuity and disaster recovery, and the cloud.
The report, which is available in summary form here, is based on interviews with 186 respondents, 100 percent of which are heads of IT. The audience base is made up of professionals from the CIO Forum on LinkedIn and CIO's own readers. 67 percent of those polled belong to the C-level, 20 percent are directors, and 10 percent are executive and senior vice presidents. The top represented industries include high-tech, financial services, government, and manufacturing.
It's interesting to note that more than 50 percent of those surveyed anticipate budget increases this year, which represents nearly 60 percent of the enterprise. Many organizations are also considering new solution providers, and the study suggests that 15 percent of the collective spending will be allocated for emerging vendors.
Though business continuity and disaster recovery are the most pressing issues, which is no surprise given the current state of cyber security, data and analytics is expected to have the greatest impact over the next five years. Given the sheer volume of big data startups bringing their tools to the marketplace, this comes as little surprise. Data and analytics startups are the driving force behind some of the most important innovations in the field. They're also forcing the large legacy solution providers to alter their portfolios to meet expanding use cases.
We highly encourage you to check out the report highlights.