Ahana Nabs $20 Million Series A Funding for Open Data Lake Analytics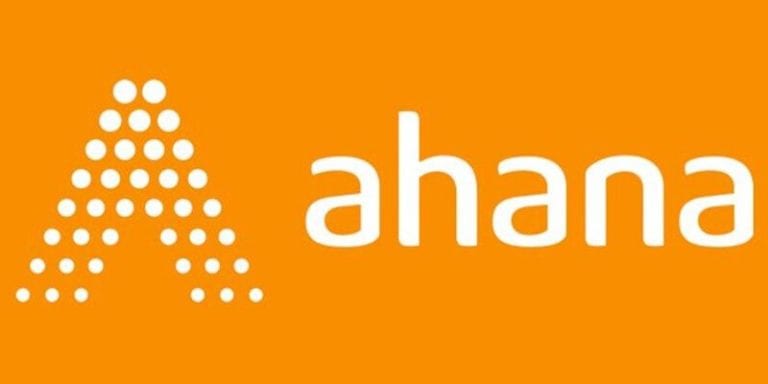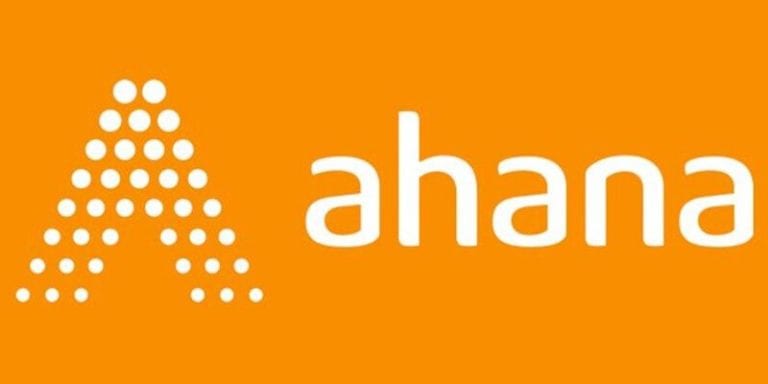 Ahana Ahana announced $20 million in Series A funding, bringing the company's total raised to nearly $25 million since its founding in 2020. Led by Third Point Ventures, the funding also included existing investors. Ahana will use the investment to continue to innovate in the open data lake analytics space by expanding its engineering and contributions to the open-source community. The company will also be extending its go-to-market teams in the near future.
[box style="3″]Our Buyer's Guide for Analytics and Business Intelligence Platforms helps you evaluate the best solution for your use case and features profiles of the leading providers, as well as a category overview of the marketplace.[/box]
Ahana offers big data analytics with capabilities that enable users to run ad hoc analysis on open-source PrestoDB. Its main offering is Ahana Cloud, a fully-integrated managed service for AWS. The product features self-service SQL analytics for data analysts, data engineers, data scientists, and product managers, It also includes in-VP managed services, flexible data source and catalog integration, and Presto-as-a-data-warehouse functionality. Ahana Cloud can be purchased via pay-as-you-go model so you only pay for what you use.
Ahana's funding comes on the heels of its release of new Ahana Cloud features at the most recent PrestoCon Day. The new version of Ahana Cloud is highlighted by performance upgrades, better cluster management, ease of use, and security. Ahana is introducing a new data lake IO caching capability that can improve query performance as well.
In a media statement on the news, Ahana CEO Steven Mih said: "From day one Ahana has focused on delivering the easiest Presto managed service for open data lake analytics in the cloud, giving data platform teams the ability to provide high performance SQL analytics on their S3 data lakes. As more open source-based companies like Confluent and Neo4j see extreme momentum in today's market, Ahana's open source go-to-market coupled with its deep involvement with the Presto Foundation has positioned Ahana as the Presto company and leader in the open data lake analytics space."
Read Announcing the Ahana $20M Series A – Furthering our Vision of Open Data Lake Analytics with Presto in the company's blog to learn more.
[hr style="single"]