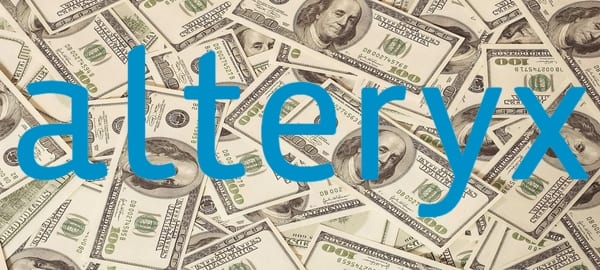 In news that recently made waves in the enterprise technology industry, Alteryx, one of the top vendors in Data Analytics software, announced a Series C funding round worth an estimated $85 million. The funding round, which was led by Iconiq Capital and Insight Venture Partners, is the second major investment that the company has received in a year, as Alteryx earned a $60 million-dollar round in October of 2014.
The announcement was made late last week, and Alteryx plans on using the new capital to further expand its international presence after using the 2014 funding round to establish a foothold in Europe.
This time last year, Alteryx reported 600 customers, but now, it has over 1000 and company President George Mathew estimates that the company is adding 200 new customers per quarter. All of these new customers will put pressure on Alteryx, of course, and that pressure will almost definitely lead to new hires. On that front, the company has basically doubled its workforce since last year's funding, from 170 to 300, and more job openings are to be expected in the days ahead. To date, Alteryx has raised $163 million.

Latest posts by Timothy King
(see all)