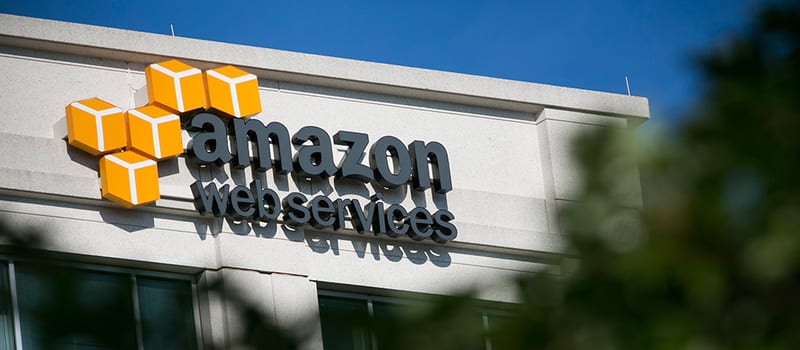 Amazon Web Services recently announced the availability of Amazon Kinesis Analytics, a fully-managed service for continuously querying streaming data using standard SQL. With AWS Kinesis Analytics, developers can write SQL queries on streaming data and gain actionable insights in real-time without having to learn any new programming skills. Kinesis automatically recognize standard data formats within data streams and suggest a schema, which is easy to edit using Kinesis Analytics' schema editor. As a result, Kinesis Analytics automatically provisions, deploys, and scales the resources required to continuously run queries, delivering results directly to AWS services.
Roger Barga, General Manager of Amazon Kinesis, adds: "AWS's functionality across big data stores, data warehousing, distributed analytics, real-time streaming, machine learning, and business intelligence allows our customers to readily extract and deploy insights from the significant amount of data they're storing in AWS. With the addition of Amazon Kinesis Analytics, we've expanded what's already the broadest portfolio of analytics services available and made it easy to use SQL to do analytics on real-time streaming data so that customers can deliver actionable insights to their business faster than ever before."
AWS Kinesis Analytics ingests data, automatically recognizes standard data formats, and suggests a scheme that can be refined using the interactive schema editor. Users can deploy Kinesis when they want to load processed results, and the tool takes care of everything required to continuously query streaming data, automatically scaling to match the volume and throughput rate of incoming data while delivering sub-second processing latencies.
Customers can launch Kinesis Analytics using the AWS Management Console, AWS Command Line Interface (CLI), or AWS SDKs. With Kinesis Analytics, customers pay only for the resources that their stream processing applications actually use. There is no minimum fee or setup cost.
Click here to read the full press release.
---