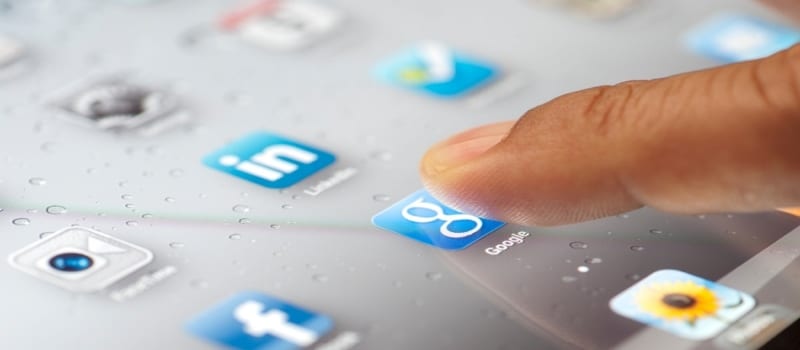 By Brian Brinkmann
Applications have come a long way – not just in user experience and design, but also in what they actually allow us to do. Where once applications were largely focused on improving efficiencies – making fewer errors, eliminating waste, and automating tasks. Today, nearly every activity in a typical workday involves working with applications and most of those applications are now deemed critical to the organization.
While we will undoubtedly squeak out more marginal improvements to efficiencies, the real opportunity for achieving large business improvements today is not only about improving efficiencies, but also about doing things better. But how?
The answer is to use data make smarter decisions.
Where once we would be okay with trying to make business decisions based on last's month data, now we expect up to date information every time we need to make a decision.
You may think you are already doing that, but the real potential is still waiting to be realized. For all the data, applications, and analytical tools you may already have, you're lucky to be getting even 20 percent of what is possible. Why? Because your analytics are disconnected from the business processes that need them and, more importantly, the people who can make smarter decisions in those processes.
So how do I empower my employees to make smarter decisions?
Place analytics in context of where the decisions occur. Decisions happen in the applications people use every day. Embed analytics in the fabric of those applications and the smarter decisions will start immediately. Add in the extra information that Big Data promises, and those analytics and applications can power smart decisions will deliver larger business impacts than the marginal ones that focus merely on efficiencies.
In fact, you use embedded analytics every day and you don't even realize it. And when you don't realize it, you know you've achieved maximum impact. Let's illustrate.
When is the last time you bought something and did not read reviews? Amazon provides the consumer a shopping experience that embraces nearly unfathomable amount of data in all forms. The first thing you're likely to look for is the overall average rating, usually expressed on a scale of 1 to 5. The next thing you look for is the ratings histogram – the horizon bar chart that shows the frequency of each rating choice. Then you look for unstructured data, which comes in at least three forms: pictures, reviews people type in (you would probably read some positive and negative reviews), and videos of the product in use.
This Amazon example illustrates that Big Data and analytics in context of an action [buying something] is far more powerful than if I had to do that work in a disconnected application, or multiple applications. And, when your employees use analytics without knowing it, your application will achieve maximum impact.
We have a name for this: Genius Apps.
Genius apps focus on helping people make smarter decisions by embedding analytics into the fabric of the application experience.  Genius apps understand exactly what problem they are solving, and they solve it well – in the context of a user's workflow.  When done well, the analytics disappears in the fabric of the application, and users take on the best practices without even realizing it. A Genius App does not require a genius to use it.
For example, a customer service representative at a telecommunications company would have far more success retaining customers and keeping them happy by having all their data analysis in context of their [CRM] customer relationship application. If, in one place, I can see a customer's total financial relationship with the company, contract status, satisfactions scores, open support cases, data usage, call usage, sentiment (from Twitter feeds or Facebook), and tell me what options to keep the customer happy, there's a good chance I can keep the customer.
That's a Genius App for business.
As organizations increasingly demand employees use data to make day-to-day business decisions, they need to also offer them genius apps that give them the information they need in the moment they need it to make a better decision.
Help employees make smarter decisions in context of where they work every day (applications) and their business decisions will drive business success. It's time to start thinking about Data Analytics very differently if we want to have maximum business impact.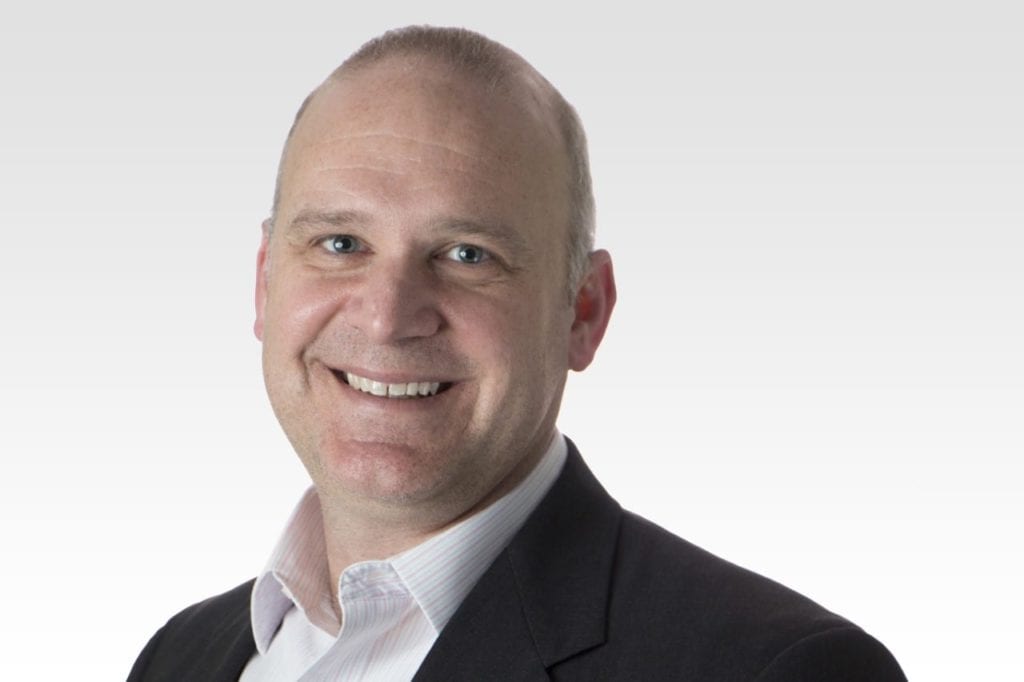 Brian has over 15 years of analytics and BI software experience. Prior to joining Logi Analytics, he held senior product strategy, management, and marketing positions with MicroStrategy, creating BI applications for marquee customers such as Nike and Franklin Templeton. Brian holds a MBA and a MEM from Northwestern University, as well as a Bachelor of Electrical Engineering from the University of Dayton.

Latest posts by Timothy King
(see all)