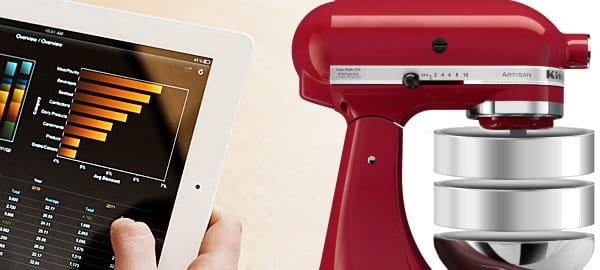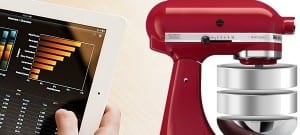 A recent Experian blog post written by Richard Jones takes a look at the growth of data analytics and business intelligence (BI) and how the two concepts are becoming more intertwined as adoption grows. Jones is quick to differentiate the two concepts and makes it clear the two are different concepts or practices before speaking on their growth.
He writes, "'Analytics' is a vast, all-encompassing term. It can apply to really any practice that involves collecting data and analyzing it. BI is a concept that's a little bit more focused. Usually, it entails examining a company's workflows and making improvements to internal practices." To that point, and as with all larger IT strategy development, the enterprise needs to have a clear idea as to how they want to utilize data and what the end game is. As companies realized the operational benefits data mining, collection and analysis can present they need a clear understanding of how to utilize the information.
In speaking on the growth of the two different but ever merging concepts Jones quotes Quentin Gallivan, chairman and CEO of Pentaho, and Malene Haxholdt, global analytics marketing manager at SAS. Gallivan says, "Big Data technologies are advancing at speeds like never before, and the upper right quadrant of the MQ is open territory. Vendors need to be nimble with the mindset of relentless innovation balanced with product support." As BI vendors continue to innovate and offer new BI solutions Jones says that corporate leaders continue to find budget to buy them in hopes to harness data to impact and improve business processes.
In regards to the growth of analytics Jones quotes Haxholdt as saying,  "What we're seeing is a market convergence of traditional BI and advanced analytics. There is still a need to report on information, but what's happening is a recognition that information needs to be more accurate, so analytics are a bigger part of the convergence trend." Click here to read the full Experian post and for more on the merging of BI and Data Analytics solutions and concepts.