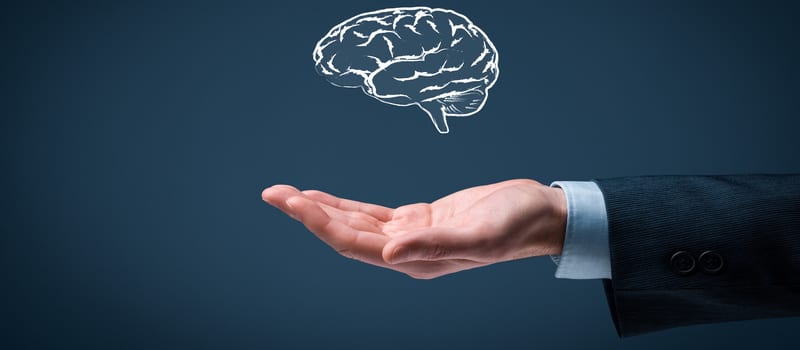 The wealth of Business Intelligence products that are currently available to companies in the enterprise have never been greater. Each individual tool has a different set of features from which to choose from, depending on organizational needs. However, Big Data remains the buzzword at the tip of everyone's tongue, and given the fact that data volumes are exploding, it makes sense. As companies collect more and more data, analytics tools will continually need to evolve to do more – and that is one of the biggest disruptors in the enterprise market currently.
With this wealth of data, it has become increasingly difficult for one person or a small group of people to handle it all, even formal training in the field of Data Science. Thus, data democratization and self-service analytics have emerged as two of the biggest factors in modern BI tools. Solutions that allow more business users to gain access to data are becoming more popular, as legacy offerings that enable only a select few to view data are going the way of the dinosaurs. What the majority of companies are finding is that putting data in the hands of more people is creating a more open culture which leads to better insights, faster.
Under the umbrella of self-service analytics, the cloud continues to play an increasingly large role in today's enterprise-class solutions, but with that comes more serious concerns about data security, something that will become an even bigger factor in the months and years ahead. Software sectors like data governance and Backup and Disaster Recovery have grown as a result.
Certainly the overriding consideration for everyone looking at a Business Intelligence provider is the scope of features each offers. However, Business Intelligence is not a feature; it is a result. The analytics, modeling, reporting, strategic visualization and data mining are all the features you should consider and it will be the strength of those components that will enable the best provider to emerge for you.
In today's data-driven world, those organizations that are without the tools to properly analyze the data they create, capture and store are at a severe disadvantage. Business Intelligence and Data Analytics tools allow organizations to use data to study what happened in the past, monitor what is happening in the present, and predict what will happen in the future. This new generation of tools are allowing companies gain important business insights that were never before possible, making them more agile, responsive, and ultimately, more profitable.
BI and analytics tools figure to only grow in popularity amongst those enterprise organizations looking to turn their raw data into valuable best practices. Businesses that have not yet deployed Data Analytics tools will soon do so, as legacy solutions such as Excel can no longer stand up to the pure volumes of data that most enterprises generate on a day-to-day basis.
---