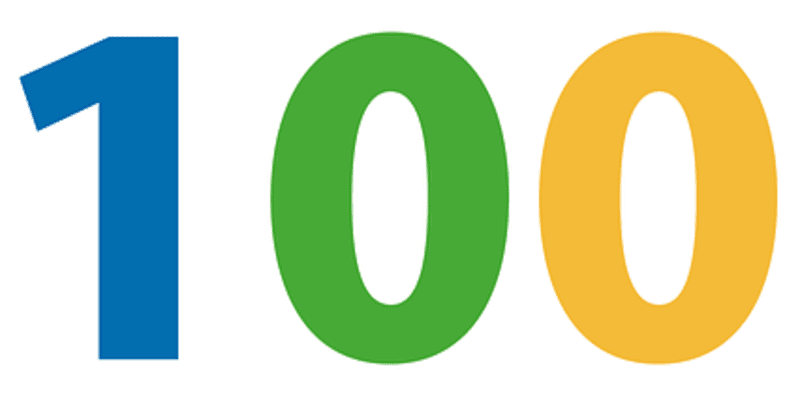 IT news and analysis outlet CRN recently released its sixth annual 2018 Big Data 100, a vendor listing that identifies the solution providers that are innovating in the space. The list is aimed at helping the providers identify the best partners. Different this year is that the list is broken down into four distinct technology categories, including business analytics, data science and machine learning, big data systems, and data management and integration tools.
CRN has gone ahead and published the 10 'coolest' data science and machine learning providers included in the list via an interactive slideshow. At Solutions Review, we track the solution providers that have the biggest impact on the enterprise. As such, we've read through CRN's complete rankings, available here, and plucked the 5 data science and machine learning tools we think matter most. For an even deeper breakdown of the top BI and analytics solutions, consult our Buyer's Guide for Business Intelligence and Data Analytics Platforms.
Dataiku offers an advanced analytics solution that allows organizations to create their own data tools. The company's flagship product features a team-based user interface for both data analysts and data scientists. Dataiku's unified framework for development and deployment provides immediate access to all the features needed to design data tools from scratch. Users can then apply machine learning and data science techniques to build and deploy predictive data flows. Dataiku was founded in 2013.
Domino Data Lab is an enterprise data science platform that allows data scientists to build and run predictive models. Its product helps organizations with the development and delivery of these models via infrastructure automation and collaboration. Domino provides users access to a Data Science Workbench that provides open source and commercial tools for batch experiments, as well as Model Delivery so they can publish APIs and web apps or schedule reports. The company is based in San Francisco, California.
H2O.ai offers an open source machine learning product that allows users to build 'smart' applications. The solution enables data scientists and developers to import algorithms into existing applications as well. H2O features a global community of nearly 130,000 data scientists and more than 12,000 organizations. The vendor has raised more than $73 million in venture capital, with its most recent round coming in November 2017.
KNIME is the top dog in this marketplace, according to Gartner. The vendor touts a commitment to open source, low total cost of ownership. and a cohesive platform for many data science skill levels. KNIME features more than 1500 modules, hundreds of ready-to-run examples, and a wide set of advanced algorithms. Founded in 2008, the company is based in Switzerland.
RapidMiner offers a unified platform for data science teams that includes data preparation, machine learning and predictive model deployment. The product touts a community of more than a quarter-million data science experts, as well as a marketplace that keeps pace with evolving trends. RapidMiner's 60+ connectors provide access to any type of data, and users can run workflows in-memory or in-Hadoop. The company has raised $36 million in venture capital since its founding in 2007.
See the full CRN Big Data 100.