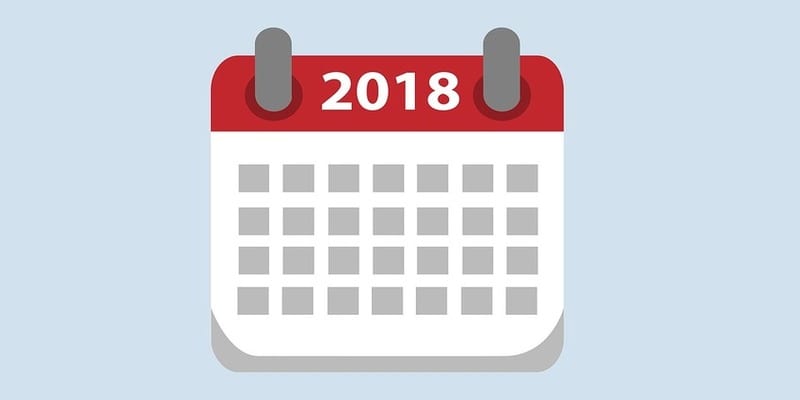 IT news and analysis outlet CRN recently released its 2018 Emerging Vendors, a listing that shines a light on some of the buzziest channel-focused providers. Different this year is that the list is broken down into seven distinct technology categories, including big data, cloud, data center, Internet of Things, networking, security, and storage.
CRN has gone ahead and published the Top Big Data Companies You Need To Know included in the list as an interactive slideshow. At Solutions Review, we track the solution providers that have the biggest impact on the enterprise. As such, we've read through CRN's complete rankings, available here, and plucked the 6 data analytics tools we think matter most. For an even deeper breakdown of the best data analytics solutions, consult our popular buyer's guide.
Anodot provides automated machine learning algorithms that continuously analyze all of an organization's data to alert users in real-time whenever an incident occurs. The tool has built-in data science so any user can utilize it without a technical background. Anodot notices before anyone else if something is off or a metric is out of place, identifying anomalies at such an early stage that it can predict when something will become a major issue in the future.
Arcadia Data offers a visual analytics and business intelligence product that runs natively within modern data platforms such as Apache Hadoop and the cloud. The company's flagship tool, Arcadia Enterprise, is purpose-built to analyze large volumes of data without moving it in order to fill the gap between self-service BI and advanced analytics for emerging use cases. Arcadia Smart Acceleration allows organizations to support hundreds to thousands of concurrent users as well.
DataRobot offers an automated machine learning platform for data scientists of all skill levels to build and deploy accurate machine learning models. The tool automates the entire modeling lifecycle, enabling users to build predictive models. DataRobot searches through millions of combinations of algorithms, data preprocessing steps, transformations, features, and tuning parameters to spit out the best model for your data. Each model is unique for the specific dataset and prediction target.
Gemini Data provides a Continuous Data Analysis solution that utilizes AI to connect facts and relationships to create enterprise knowledge. The tool uses machine reasoning to understand exactly how data is connected so problems can be analyzed with speed and consistency. Users can share saved analysis as a story with other analysts or business leaders that are based on facts and relationships. This allows for clear communication between analysts and line of business owners.
Kyvos Insights offers business intelligence tools for the big data use case. The vendor's OLAP technology allows users to query large volumes of data with speed, and supports many of the top BI tools including SAP, Qlik, MicroStrategy, Power BI, Spotfire, and Tableau. Users can execute SQL or MDX queries on Kyvos cubes and access the cubes from data science engines like R and Python. Kyvos also supports REST and JAVA APIs for custom integrations.
Periscope Data provides data workers full control over the analytics lifecycle, including ingestion, storage, analysis, visualization, and reporting. It also offers tools for non-technical users so they can drill down into the data quickly to answer questions. The platform is available in three versions, and gives users the tools to build simple dashboards in flash all the way to prototyping machine learning models for predictive analytics.
See the full CRN Emerging Vendors list.

Latest posts by Timothy King
(see all)